Residential roofing systems are always exposed to the harshest elements. Since your roof protects you and your home, it deserves to be treated with care. Your roof will need more than just routine maintenance to stand against inclement weather, however. It will need to be repaired or even replaced depending on the circumstances. But how do you know if it requires that kind of attention? You'll need to look for signs.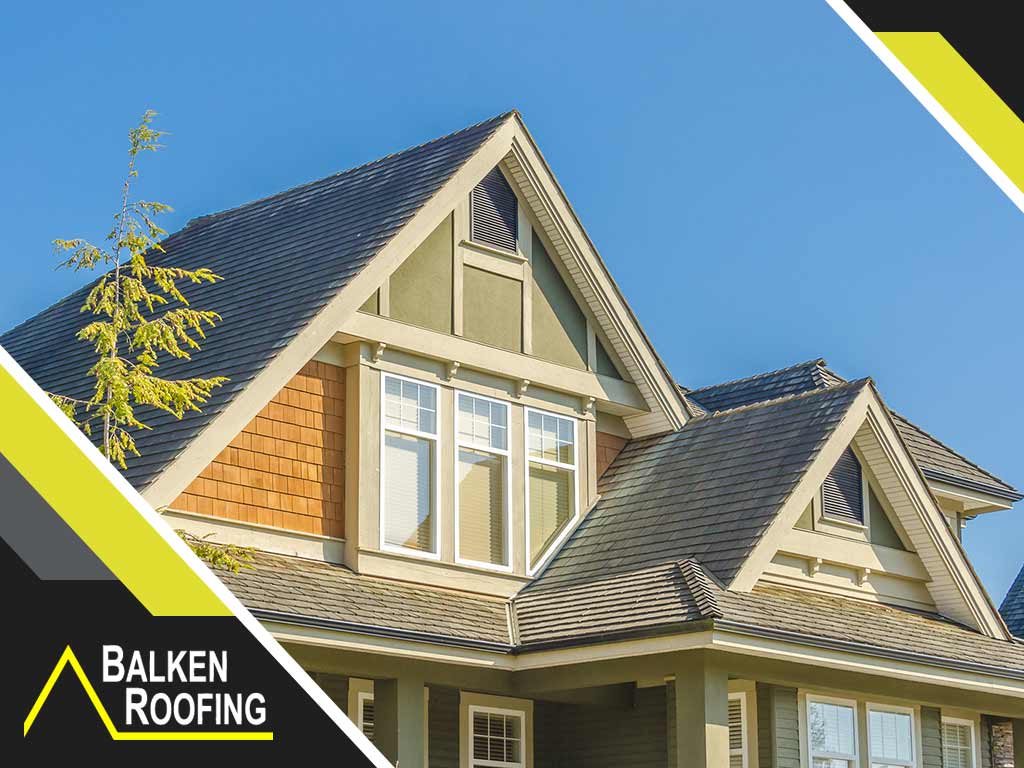 In this post, Balken Roofing shares some signs your roof needs urgent repair.
Your Shingles Seem Off
Shingles that are curled, cracked or missing are likely near the end of their lifespan and need replacement. When they appear dark or moist, that's even worse – shingles aren't meant to retain moisture. You might need to replace them.
Granules in the Gutters
Do you see something that looks like coarse, black sand in your gutters and downspouts? If you do, they are your shingles' shed granules. Your shingles might need replacing.
Worn Roof Objects
Check your roof penetrations like chimneys, vents and skylights for wear. These penetrations are often the first to show some signs of deterioration and will be followed by the roof soon enough if they aren't fixed immediately.
Leaks
Check for water stains on your ceiling to see if your roof is leaking. You can also go into your attic on a sunny day to look for light penetrating through your roof. If light is entering places where it shouldn't be, chances are water can enter them, too.
Sagging
Moisture can cause your roof deck to sag. If your roof deck is sagging, have a local roofing contractor check it immediately.
Higher Energy Bills
Your roof also provides you with good insulation, helping to prevent cool or warm air from escaping your home, while stopping hot or cold air from entering. If you see sudden spikes or increases in your energy bills, inspect your roofing for possible problems.
If you see these signs, you might need to have your roof repaired or replaced. Repairing your roof is not an easy task; you'll need help from an experienced contractor.
Get in touch with Balken Roofing for all your roofing needs. Call us at (828) 662-3027, or fill out our online contact form for your free estimate. We serve clients in Asheville, NC, and nearby areas.