Green Roof Solutions by Environmentally Friendly Specialists
With the cost of living rising and homeowners discovering more eco-friendly options in roofing, we are committed to building a greener community through green roof systems, including cool roofs, living roofs and solar panel systems. To build a greener Asheville and western North Carolina, Balken Roofing provides a variety of residential and commercial green roofing solutions that are growing in popularity. Contact us to determine the best green roofing option for you!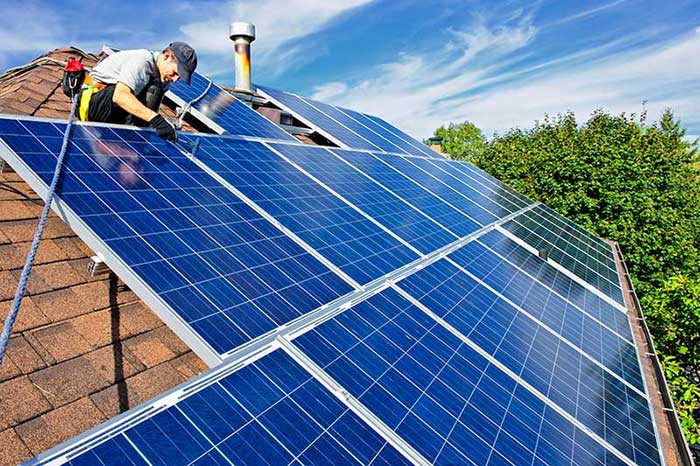 Is a Green Roof a Good Investment?
Yes! Moving to a greener solution can not only lower your energy bills, but also help improve the environment for your community. In showing our commitment to building a greener community, we provide a number of green roofing solutions including cool reflective roofs, living roofs, VELUX® Skylights & Sun Tunnels, Solaris® shingles and more.
Balken Roofing and our sister company, Asheville Skylight, take the environment in which we are living seriously, and we are committed to building a greener Asheville area. With decades of roofing experience, Balken Roofing is the green roofing contractor of choice in and around the area.
Request a Free Estimate Today!
If you want to lower your energy costs, contact Balken Roofing about our green roof solutions today. Call (828) 662-3027 or fill out our estimate request online form. Our team can help you make your community a greener environment.