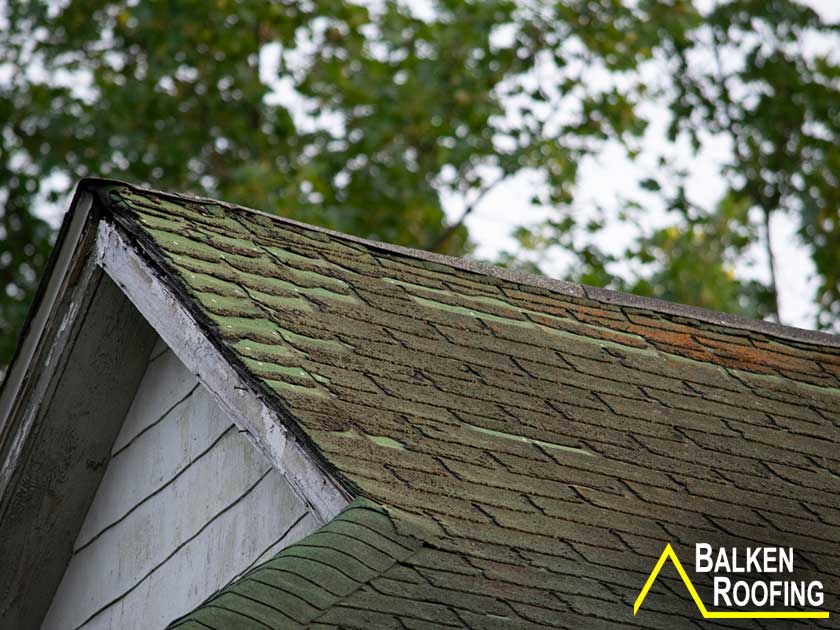 As with other exterior components, your roof will reach a point in its service life where it can no longer protect against the elements and keep your property beautiful. You must have it replaced as soon as possible; otherwise, you'll be dealing with moisture damage and other problems that will cost you in the long run. Not only that, your insurance premiums can increase if you don't take action.
Standing seam metal roofs are one of the most popular residential roofing systems available on the market. They usually have raised seams that help shed rainwater effectively. They also come in a wide variety of profile options. Here's a quick look at some of the most common.
(more…)
Having trouble narrowing down your list of contractors? If you are, we recommend asking a prospective contractor a few good questions. This way, you'll be able to tell if they are really worth your time and resources as you work on your next roofing project.
(more…)
Legionnaires disease is a serious illness that affects your muscles and your respiratory system. Also known as legionellosis or Pontiac fever, this type of disease is caused by the Legionella bacteria, a waterborne bacteria found in freshwater. That said, local roofing contractors say that a good gutter system can help reduce the risk of your household being exposed to this bacteria. Read on to find out why.