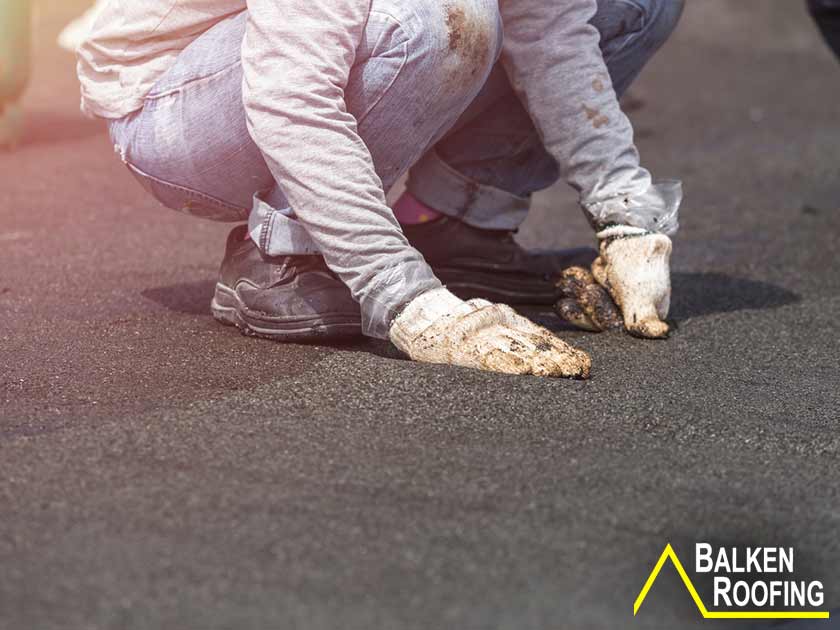 Flat or low-sloped roofs were originally only used on commercial buildings due to their easy installation and minimal maintenance features. Nowadays, more and more residential structures are being built with flat roofs. This type of roofing offers an array of advantages, including improved architectural appeal and energy efficiency. However, property owners still have to be mindful of common flat roof problems like roof leaks. If left unattended, they can lead to Continue Reading …
Gutters play a crucial role in protecting your home from water damage. It directs water to a safe distance from the house to prevent damage to your exterior and foundation. One of the best gutter materials today is aluminum.
(more…)
Your roof makes up a significant part of your exterior. It's crucial for your home's protection against extreme weather events and harsh elements. Replacing your roof can involve significant costs, so you must choose, quality and long-lasting materials.
One of the reasons why polyvinyl chloride (PVC) is popular in commercial roofing projects is its affordability. For one, it is a less costly option compared to other membrane roofing materials on the market. However, there's more to it than just being a cost-effective choice.