Roof Maintenance Programs With Inspections Included
Just as you schedule teeth cleanings and regular car maintenance once or twice a year, the same should go for the roof over your head. Your roof protects one of your greatest investments, and it protects the many things you love inside. Call Balken Roofing so we can set up an individual roof maintenance program for your home or commercial property.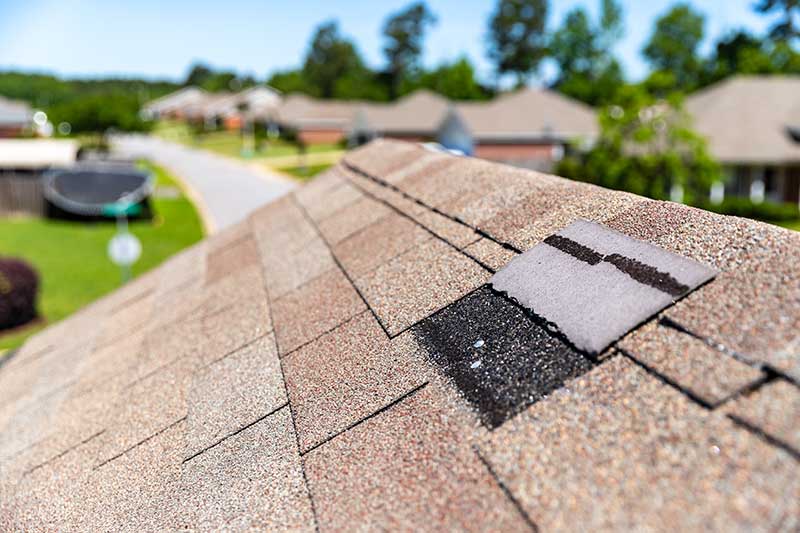 Does My New Roof Need Routine Maintenance?
The answer is YES! After installing your new roof, maintenance typically is the last thing on your mind. However, any roofing defects that may arise need to be addressed; if these defects are not addressed in a timely manner, the life of your roof can be shortened.
Most roofing contractors fail to mention to property owners the importance of roof maintenance. Many homes in Asheville and western North Carolina have their home or businesses re-roofed prematurely because of the mere fact their roof was not maintained regularly. Don't let that happen to you – get more information on our new roof maintenance programs today.
Trust Our Comprehensive Inspection & Repair Process
With decades of roofing experience, Balken Roofing understands that any potential roof defects or issues that arise need to be addressed sooner rather than later. No matter how small the issue, it can potentially lead to more serious problems that can be extremely expensive. If you intend to get everything you possibly can out of your roof, the minimal cost of a roof maintenance program including inspections is a must!
Request a Free Estimate Today!
After spending your hard-earned money, enjoy the peace of mind of knowing you are getting everything out of your new roof. All it takes is a little routine maintenance. To get started, call Balken Roofing at (828) 662-3027 or request information on our estimate request form.