A Family Business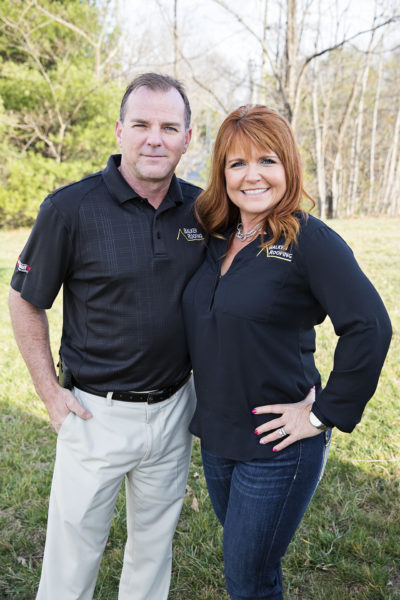 Balken Roofing has been serving families around Asheville and western North Carolina for nearly 30 years. We truly are a family-owned company, with our team consisting of:
Bob Balken
Heather Balken
Lauren Balken (Bob & Heather's daughter)
Chad Balken (Bob's brother)
Steve Williams (Heather's brother)
At Balken Roofing, we believe that every homeowner and business owner in western North Carolina should have access to the very best in customer service, skilled roofers and quality materials that last. Our goal is to raise the bar when it comes to contractors in the Asheville area and prove to our customer-base that dealing with roofers can be just as professional an interaction as a visit to the family doctor.
What We're Great At
We install roofs that are guaranteed to perform, with the strongest manufacturer backed labor and material warranties to best serve you. We pay attention to details. We follow through.
It's a family business. Our method is simple. We build relationships by earning trust. That's truly at the heart of everything we do. Not because it sounds good, but because our purpose is too great to do anything less. We understand that a completed project is just the sum of thousands of tiny details all handled with meticulous attention.
We Offer Skylights & Sun Tunnels Too
Together with our sister company, Asheville Skylight, we give you access to ENERGY STAR®-rated appliances, and encourage you to take advantage of federal tax breaks for installing solar-powered products that save you on your heating and cooling costs as well as lighting. Contact us for more information!
Request a Free Estimate Today!
Our family of roofers would love the opportunity to earn your business. To get started with a free estimate, please call (828) 662-3027 or fill out our online estimate request form.