Our Community Events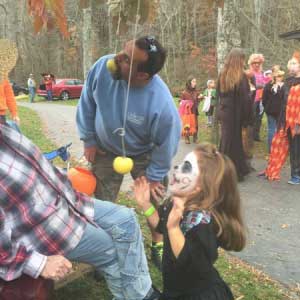 Balken Roofing has been a proud member of the greater Ashville community since 1995. Our family-owned company is grateful for the relationships we have with our neighbors. We want to be the best roofing company you know, and we do what we can to give back. Below are a few ways that Balken Roofing has volunteered within the local community!
GAF Habitat for Humanity Community Contracting Program
We are proud to be the Ashville area's local GAF Master Elite roofing contractor at Habitat for Humanity. Through our work with this wonderful non-profit organization, we give people in need new roofs over their heads through the organization's donation of newly constructed homes.
No Roof Left Behind™
Before COVID changed our way of volunteering, Balken Roofing donated our services through No Roof Left Behind™, a national program designed to help communities care for local families in need. The Balken Roofing family knows that we depend on our community for their continued support, and we in turn do all that we can to support the community. Balken Roofing is proud to have been an authorized No Roof Left Behind roofing contractor, with the honor of having installed many new roof systems for needy families in the Asheville area. With the generous support of many local businesses, each installation has been smooth sailing.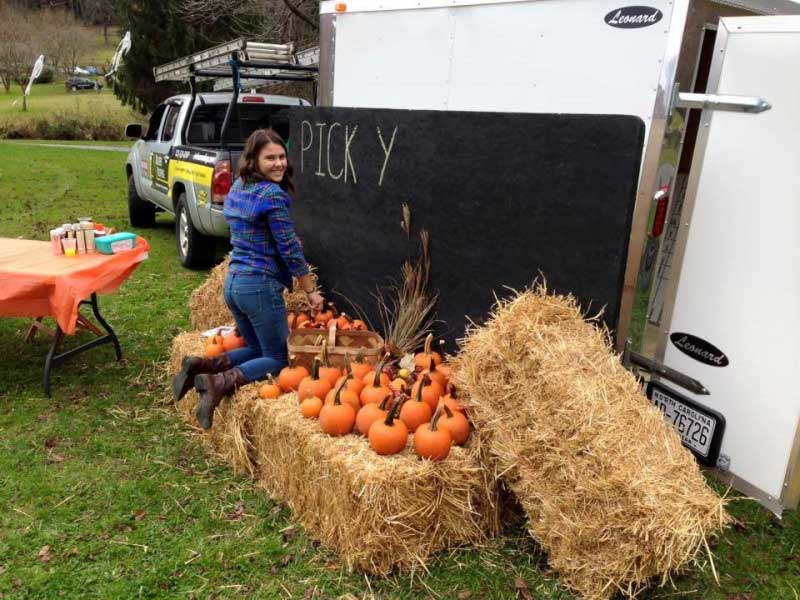 Balken Roofing Fall Festival
Before COVID changed our way of gathering, each year on Halloween, Balken Roofing hosted a Fall Festival at our local community center, Spring Mountain Community Center. Good, old-fashioned family fun was the theme and this event brought the community together for it! Admission was FREE and there was food, drinks and games for the kiddos! All money raised through concessions or donations went to benefit the community center to help them cover the costs of maintenance and to help expand the playground.
Balken Roofing Movie Nights
In the past, we have done movie nights at the local park with pizza and popcorn served. It's safe, family-friendly fun for the community!
Contact Us for More Information!
We strive to be the best roofing company every day. For more information about our GAF Habitat for Humanity work or other community involvement, check out the Balken Roofing Facebook page or contact our team. Call (828) 662-3027 or fill out our form.