Storms and strong winds pose dangers to your roofing. You'll need to learn how to inspect your roof after a storm so that you'll know how and when to call your roof repair service provider.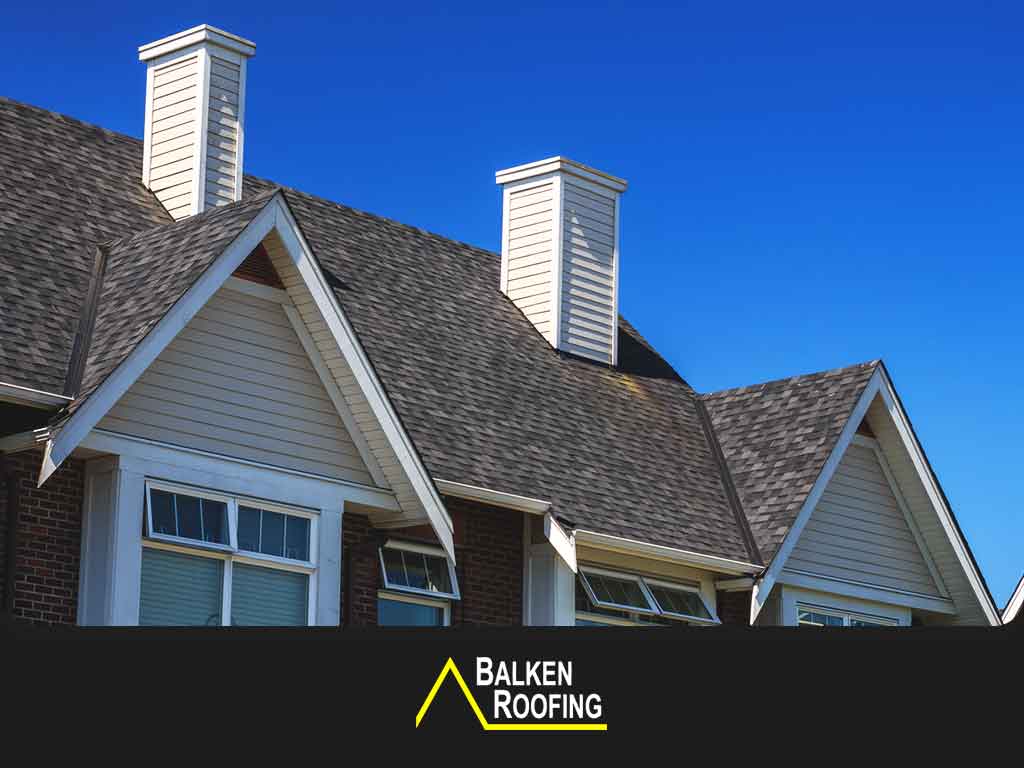 If you live in a place where the wind can reach very high speeds and hail can be expected, you should know how to inspect your roof. Just remember to do it with care.
Here's how you can conduct post-storm roof inspections safely and without fear of injury or danger.
Personal roof inspections
There are three ways by which you can inspect your roof for possible damages. You can do it inside your home, outside but without the need to climb a ladder and near your roof by climbing a ladder.
Inside your home
Before worrying about roof replacement cost, head to your attic and check for the following signs of roof damage:
Dark stains. Use a flashlight and carefully inspect your wood decking for dark stains or streaks. The presence of these indicate moisture, which means water has found a way to enter your home.

Sagging. Check your decking for signs of sagging. This might indicate water damage as well.

Sunlight. Go into your attic in broad daylight and see if there's some sunlight entering through the decking. These indicate holes in your decking, and will require some repair.
Outside your home
There are ways to inspect your roofing without the need to go up a ladder. Here's what you should do:
Check the shingles. Missing, curled and cracked shingles all indicate a problem that needs to be solved as soon as possible. Strong winds can blow your shingles away, or cause them to crack or curl up. You'll need to have them replaced as soon as possible.

Check the flashing. Your roof's flashing protects your home by preventing water from entering at the most crucial parts of your roof. If they are bent or detached, you'll need to get help to get them fixed or replaced.

Dark patches and granules. If you see some dark patches on your shingles, or notice that the water coming flowing down the gutters appear to have some sort of granules with them, realize that your shingles need attention as the granules which make them function are falling.
Climb the ladder
Lastly, you may climb the ladder to inspect your roof more closely. Just make sure to use a sturdy, stable ladder as you go up and check the following:
Debris in the gutter. Dirt and other things can clog the gutter, causing other problems such as ice dams.

Loose nail heads. Loose nail heads are signs of a roof that might get severely damaged when a strong storm comes.
If you see these signs, you'll need to call the professionals to help you restore your roof to perfect condition. If you find that your roof needs more than just repair, you should consider having it replaced. The convenience and peace of mind you get in result far outweighs the costs.
If you're looking for a roofer who can help you with your roof, look no further than Balken Roofing. We offer residential and  commercial roof installation, replacement and repair services. Call us at (828) 662-3027, or fill out our online contact form for your free estimate. We serve clients in Hendersonville, NC and nearby areas.