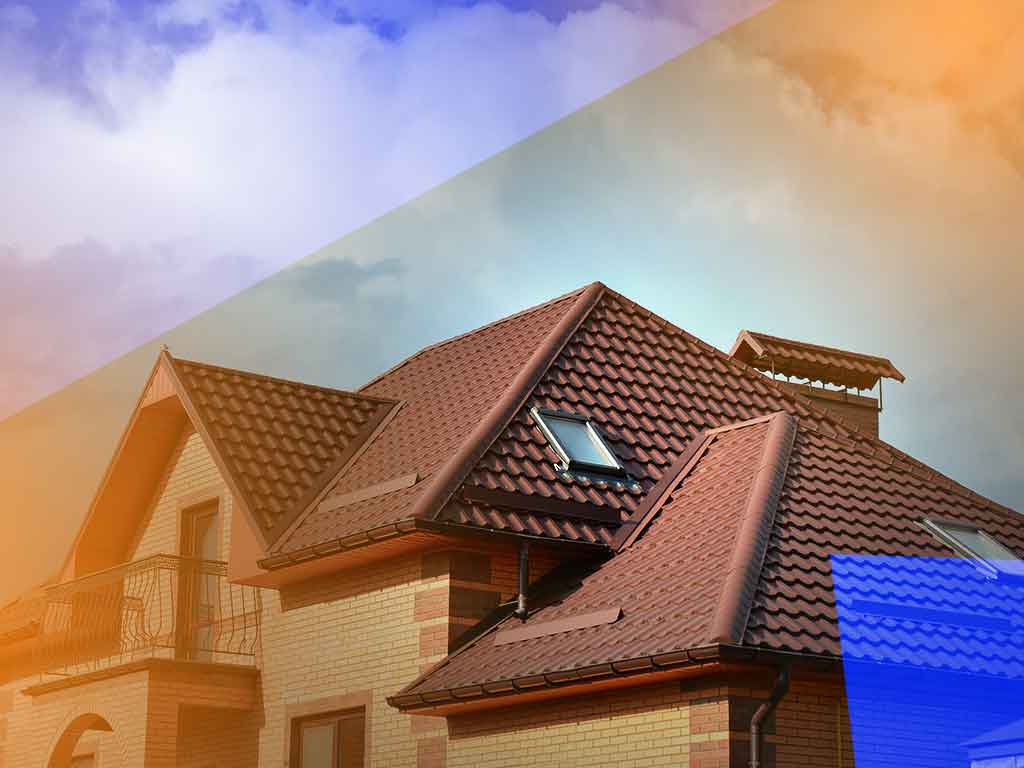 The demand for sustainable technology has increased year after year in the past decade or so. One driving factor behind this is a growing prevalence of environmental concerns in the public eye. This demand also extends to the roofing industry, with homeowners always on the lookout for "green" residential roofing systems. What exactly are these "green" options, and what makes them so special?
EPDM, or ethylene propylene diene monomer, is a kind of membrane roofing that has been the commercial roof installation material of choice for over 40 years now. EPDM is also known as "rubber roofing," and, depending on your roofing requirements, may just be the low-slope roofing material that you need. Choose EPDM if:
The right roofing contractor can ensure the success of your roofing project, whether it's a minor repair project or a complete roof replacement. When choosing a contractor, don't make the mistake others did by settling for the one with the lowest price. The following are tips on how to choose the right roofing contractor.
Leaving a roof leak unattended can cause major damage. From interior damage to safety hazards, it can threaten your home and your family's wellbeing. That's why it's imperative to address this issue as soon as you can. Understanding the causes of roof leaks can help you prevent them. Balken Roofing, the top local roofing contractor, lists down the four causes for which to watch out: