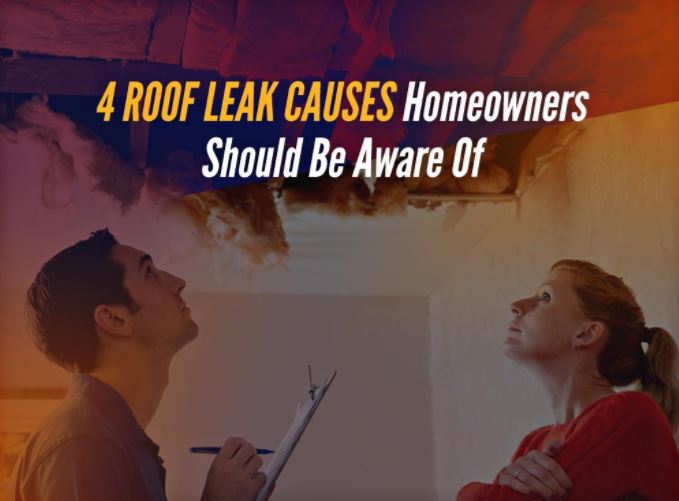 Leaving a roof leak unattended can cause major damage. From interior damage to safety hazards, it can threaten your home and your family's wellbeing. That's why it's imperative to address this issue as soon as you can. Understanding the causes of roof leaks can help you prevent them. Balken Roofing, the top local roofing contractor, lists down the four causes for which to watch out:
A new roof is one of the biggest things you'll ever have to purchase for your home. What most homeowners don't realize is that a new roof is also an investment that can actually help save you money. Balken Roofing, one of the leading local roofing contractors in the area, elaborates on this claim below.
As a commercial roof installation and maintenance expert, Balken Roofing strongly recommends investing in a regular maintenance program for your commercial roof. A well-maintained commercial roof has many benefits. It lasts longer, better protects against the weather and saves you significant amounts of money.
Your roof is your home's primary defense against bad weather, so there are few investments more vital to your home's comfort than your roof's maintenance. As one of the leading local roofing contractors in our area, Balken Roofing recommends regular roof inspections and repairs. However, there are a few things you need to know before beginning this project: