When it comes to residential and commercial roof installation, having the right materials and components is important in keeping your home safe and secure. You'll also need to think about your gutters, especially if it's time to replace them. Although it may be a bit more expensive, a seamless gutter system comes highly recommended for most homes since it offers long-term benefits that make it worth the investment.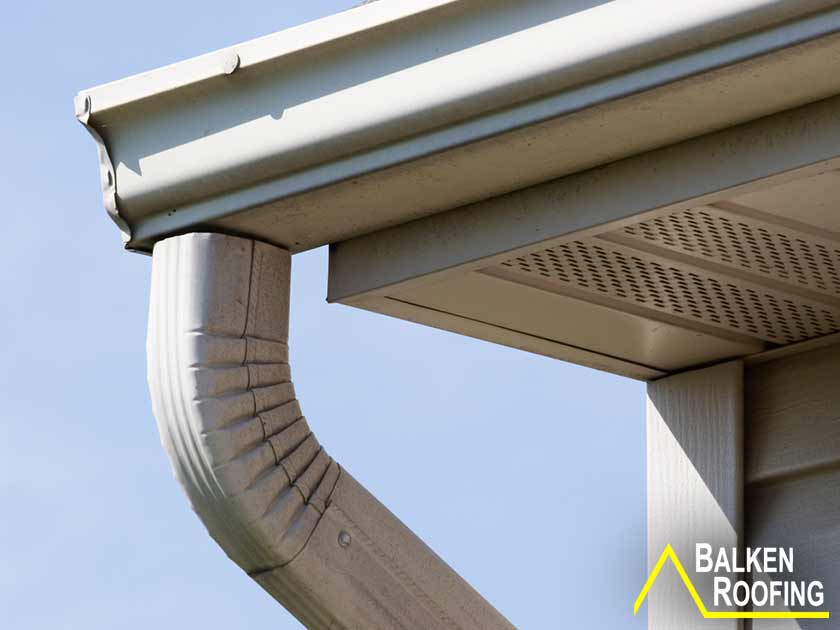 Although you can always go for traditional sectional gutters, choosing a seamless gutter system offers better advantages that you're sure to benefit from, including:
Less Clogs and Backups
The joints and seams of a typical sectional gutter system will always lead to clogs. In fact, small debris like leaves and twigs can get inside the gutter and become difficult to clean even during regular maintenance, which can often be problematic. However, you won't have to worry about having clogs with a seamless gutter system since it's made from one single piece. This means you won't get the usual amount of debris accumulated on the gutters.
Lower Chances of Leaks
When a gutter has a joint where two sections meet, there's always the possibility of leakage problems in that area. This is because the joints can widen over time, allowing water to leak through. DIY repair work can always be done, but it can also become expensive over time. Choosing not to address the issue will only cause more damage to your home and end up with a very hefty roof replacement cost. But with seamless gutters, they have fewer joints so you won't have to worry about any DIY or professional repairs for years to come.
Ease of Installation
Installing new gutters can be tedious, especially with having to measure and cut them down to size and fitting them all together. This, however, won't be needed with seamless gutters since they're already customized to fit the dimensions of your roof.
If you're considering a seamless gutter system, make sure that it's installed by a company that offers the best roof repair service in the area. Call Balken Roofing today at (828) 662-3027, or fill out our convenient online request form. We serve Hendersonville and neighboring areas.