Planning a gutter roof replacement won't be difficult if you work with experienced residential and commercial roof installation contractors. They'll help you plan the project without going beyond your budget. But you also need to consider other factors of your project, such as the labor and installation fees as well as the material costs.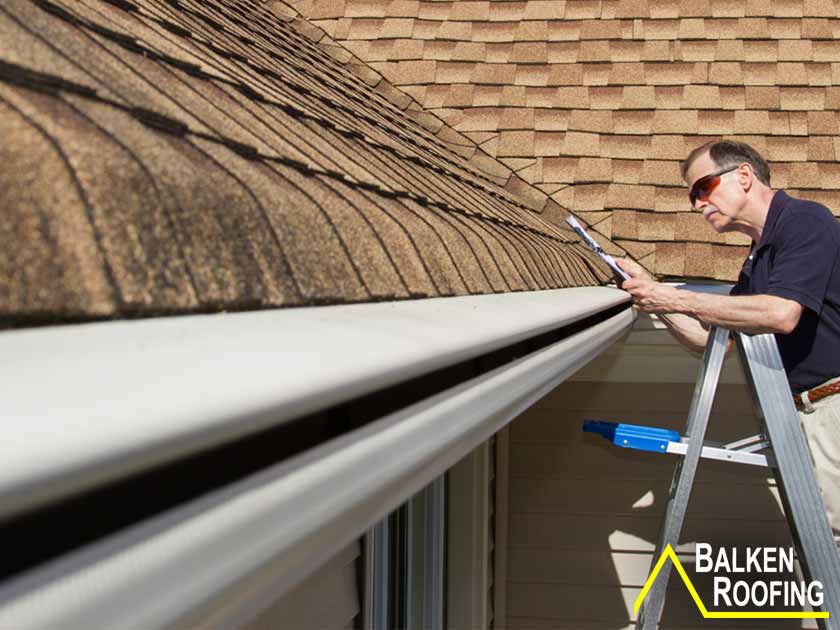 Labor and Installation Fees
Different roofing contractors will give different estimates, which is usually due to how they charge certain costs differently, such as labor and installation fees. You can expect that the cost behind the labor needed for an installation is location-dependent, yet it doesn't indicate whether their workmanship is of good quality.
If you think that you'll save more when you replace only the damaged and deteriorated parts of your gutters, you'll likely end up paying more in the long run. This is because you'll eventually need to pay for a few more replacement jobs when other parts of your gutters start to fail. You're better off with a full replacement to save more time and money.
Labor and installation fees will also depend on your roof's size, pitch and the estimated time to complete the gutter replacement job. Most professional roof repair service contractors would need around 7 hours to install a 50-foot section of gutters, and this is without the time and labor needed to remove and dispose of your old gutters.
Type of Material
While some can be more expensive than others, keep in mind that cheaper prices don't equate to quality materials. For instance, vinyl and plastic gutters can be a good choice for your replacement, but depending on the usual weather conditions in your area, they're prone to cracks and leaks when the temperatures are too cold. Steel and aluminum gutters may be more expensive, but they're easier to maintain over time.
If you're looking for a good contractor who gives an honest gutter and roof replacement cost, don't hesitate to check out Balken Roofing! Call us today at (828) 662-3027 for more information You can also fill out our contact form. We serve Hendersonville and the neighboring areas.