Your gutters work hand-in-hand with your roof to direct excess water away from the important parts of your home. If you are thinking about replacing your old ones, then you need to talk to a few local roofing contractors and ask for a written estimate. If it's your first time and don't quite know what to expect, here are three things that should be present in every gutter replacement quote.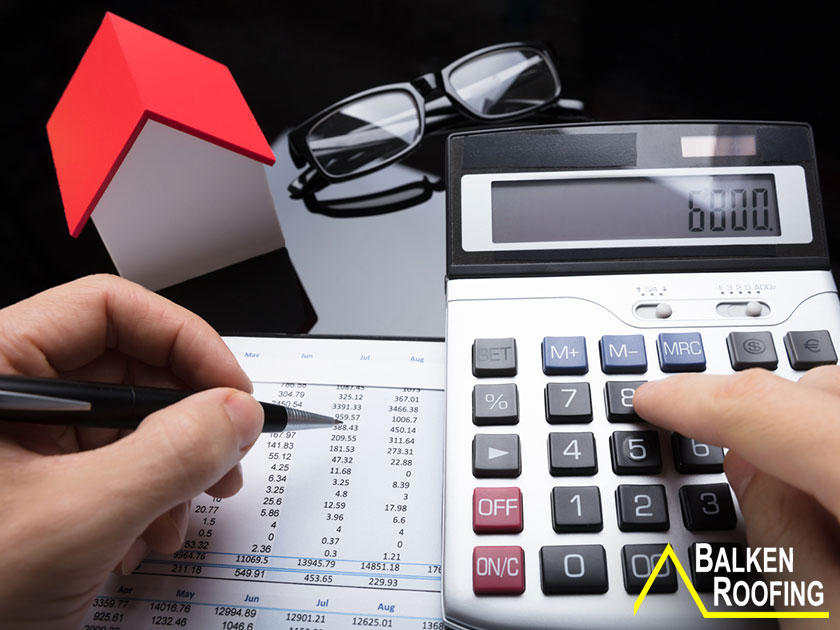 The Type of Gutters to Be Installed
With so many different materials and styles available, it is important to include the type of gutter system you are having installed. Is it going to be seamless? Or are you going for conventional gutters? Is it going to be made of aluminum? Or is your contractor going to use expensive materials, such as stainless steel or copper? Make sure that this is clear before handing over your check.
The Cost of Labor
Your written quote or estimate should break down how much you are paying for the actual installation. Quality roofing services providers should also include the cost of removing the old materials (if you are having your old gutters replaced) as well as the cost for cleaning up (if they are charging for that).
How Much Time It Will Take
Having a crew of workers can be a little distracting. This is why you need to make sure that your written quote goes over exactly how long it will take to complete the job. If your gutter installer says that it will only take a couple of days, then the company can't take a week to finish the installation.
Balken Roofing is proud to be one of the leading roofers in Asheville, NC. If you are in need of high-quality residential roofing systems, then don't hesitate to give us a call at (828) 662-3027. Alternatively, you can fill out our contact form to schedule a free consultation.