The most important field installation process for a standing seam metal roof is the creation of its weathertight seams that secure the panels together. The seams also ensure the stability of the roof's structure. However, this step isn't always given much attention during a residential or commercial roof installation.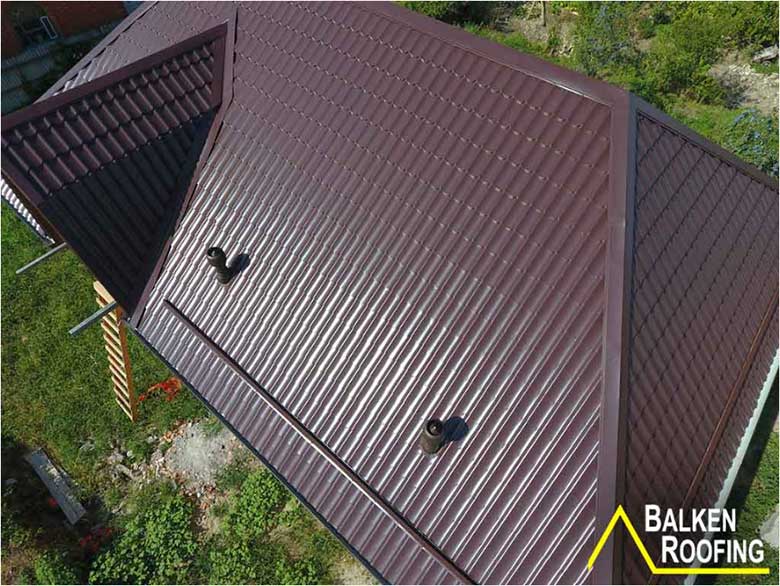 Here are things essential to the success of a metal roofing seaming process.
Proper Training
Since seaming metal roofs is a critical process, the people who will do the work should undergo proper training. This will ensure that the process is managed properly. Most manufacturers offer training that many contractors attend.
The Right Equipment
The seaming equipment being used should match the specific roof panel system being installed. Using the wrong equipment can have costly consequences, especially if the panels and seams are destroyed. The use of generic equipment can compromise the metal panel profiles.
Safety
Safety should be a priority when it comes to roofing installation or roof repair services. Electrical seamers are heavy and can cause injury when not used properly. They should always be tied off with a safety line and not with a common rope or an electrical cord. The safety lines should be secured to the seamer and attached to a rigid object on the building. 
Hand Crimper
Metal clips are commonly used to secure metal panels. They are spaced according to engineering and construction requirements. Hand crimpers create the seams around the clips and end laps. Improper use of a hand crimper usually results in faulty seaming.
Electrical Sources
Professional seamers usually have an AC/DC motor that needs 10 or 15 amps and 120 volts. It's best to have a dedicated electrical circuit from a temporary electrical pole or an existing building electrical panel. You may also use a generator with a 15 amp capacity.
At Balken Roofing, we are your leading provider of quality roofing services. We can help determine the best materials for your project. Call us at (828) 662-3027, or fill out our online form to get a free estimate. We serve clients in Hendersonville, NC.