One of the most important parts of running a business is making sure that nothing disrupts your business. This includes ensuring that your commercial property is properly functioning, especially the roof. If you see signs of a roofing problem, you need to call the experts for professional service. But, why should you be concerned about a few leaks?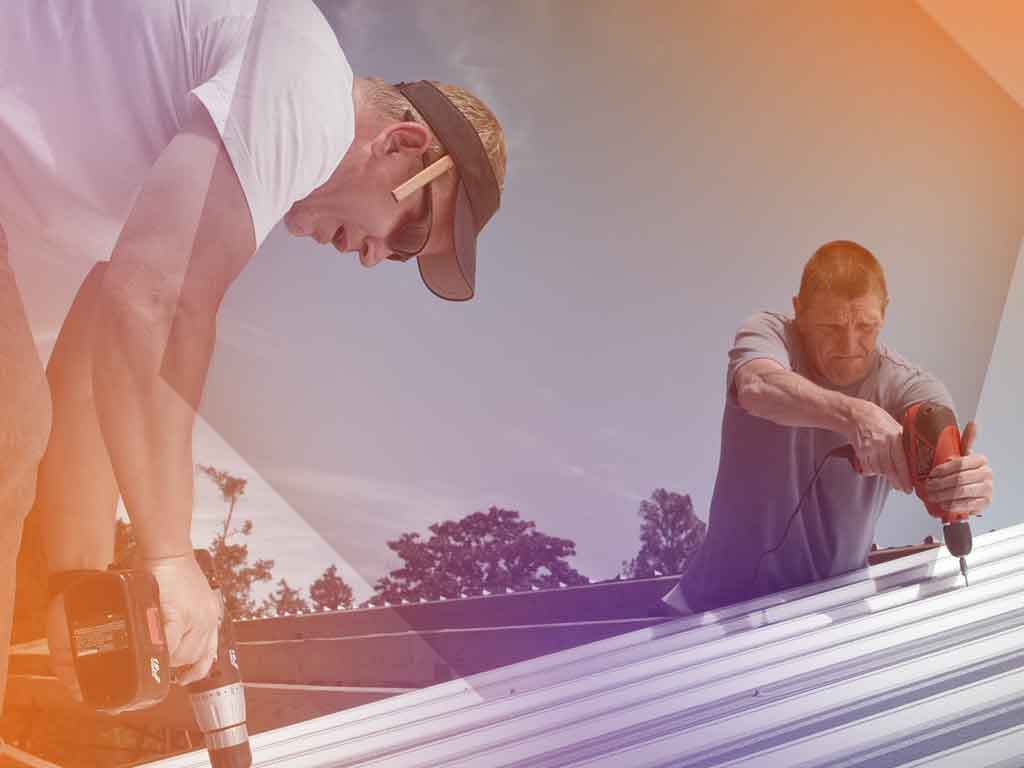 The Power of Roof Leaks
Roof leaks may seem like nothing to be worried about, but they can actually have terrible consequences for your company's operations. Here are just a few business problems that can be linked to a leaky commercial roof:
Water can seep into the walls and cabinets, putting sensitive documents and electronic devices at risk.

The presence of water can promote mold and mildew as well as increase indoor humidity, which means people can be more prone to getting sick, and they may be unable to work.

For certain businesses, leaks from the roof and ceiling can scare away potential business partners or customers.

Water damage to inventory is a real threat for retail and warehouse operations alike.
Don't let shoddy workmanship ruin your quarter. Once you see signs of roof leaks in your commercial property, call the professionals ASAP. Otherwise, you may have to spend even more cash on new commercial roof installation, which can eat through your company's profits.
When to Get a New Roof
Early roof repair and regular maintenance can save your roof and keep your business running smoothly, but what if the roof is already too old to repair? At that point, getting a new roof will cause less disruption than repeated repairs, so you should hire your local professional roofers for a total roof replacement. Make sure to get an expert opinion from one of Balken Roofing's expert roofing consultants before you replace any roofing system. Our staff has regular training to stay up to date on the latest materials and techniques, and maintains good standing relationships with the top manufacturers so you don't have to. After all, you're focused on YOUR business, right? Let us worry about the roof.
Switching to Better Options
If replacement is your best or only option, you can take it as an opportunity to get a roofing option that is more cost-effective than your previous one. Today's thermoplastic (TPO) and EPDM roofs are more cost-effective and energy-efficient than older roofing options.  Balken Roofing installs TPO, PVC, EPDM, metal roofing, standing seam roofing, shingles, shakes, coatings, any many other great products, always following the manufacturer's installation recommendations to make sure you receive maximum warranty coverage whenever applicable.
Need help with your commercial roofing? Balken Roofing can provide you with the best eco-friendly roofing features in Hendersonville, NC and surrounding areas. Give us a call at (828) 662-3027, or fill out our online contact form to get a free quote.