Have you ever heard of "roof flashing"? This material is equipped to direct water away from the leak-prone areas towards gutters or off the roof. It is made of corrosion-resistant sheet metal and a variety of composites. While designed to be resistant to weather, your flashings may still fail. Here's why: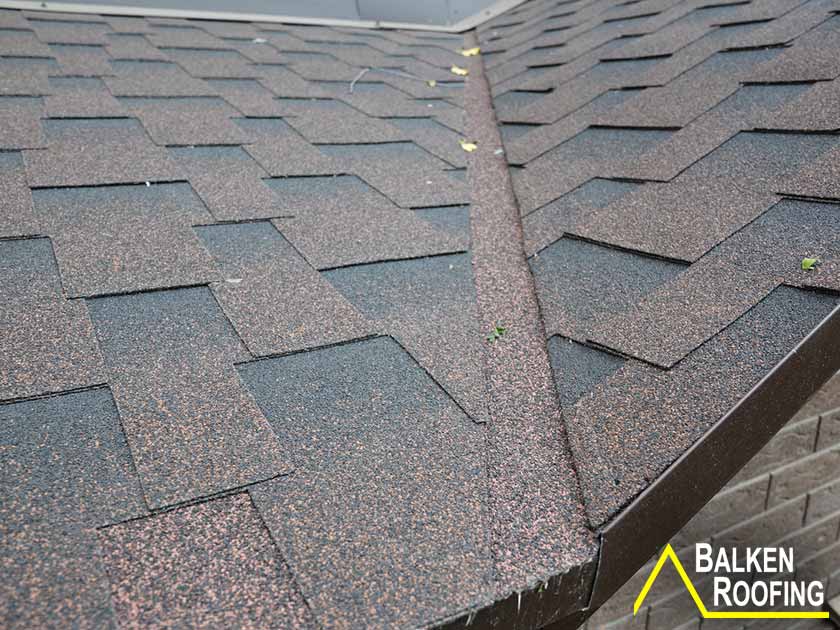 Poor installation
If your roof specs are unavailable during a roof repair, the flashing may fail. Experts note that a reliable and credible professional from a roofing company should be able to draft plans that will protect your roof along the way.
Loose flashing
When a home has foundation problems, cracks are not always easily seen. This is due to tiny stress fractures in the home's foundation as a result of settling. This results in flashing becoming loose. If you notice your roof flashing pulling away, immediately contact your trusted roof repair service contractors to have it inspected and repaired.
Wrinkled flashing
Wrinkling is known to be caused by the impact of changes in temperature, resulting in warping through contraction and expansion of roofing materials. As the metal begins to wrinkle, its length shortens, making water enter the roofing system and damage your home.  
Given these examples, it should be noted that like any other home project, you shouldn't DIY flashing installation. Homeowners are always urged to call and hire a trained professional for this matter.
Fortunately, here at Balken Roofing, you can rely on our superior workmanship, quality products and outstanding customer service. We are one of the area's best local roofing contractors. Call us at (828) 662-3027, or fill out our contact form to get a free estimate. We serve clients in Hendersonville, NC.