Roofs are expected to be sturdy to withstand extreme weather conditions. However, while your system's shingles are equipped to protect your home against harmful ultraviolet (UV) rays and other elements, gaps can allow your roof to be infiltrated by dirt, water and debris, which can reach the underlayment.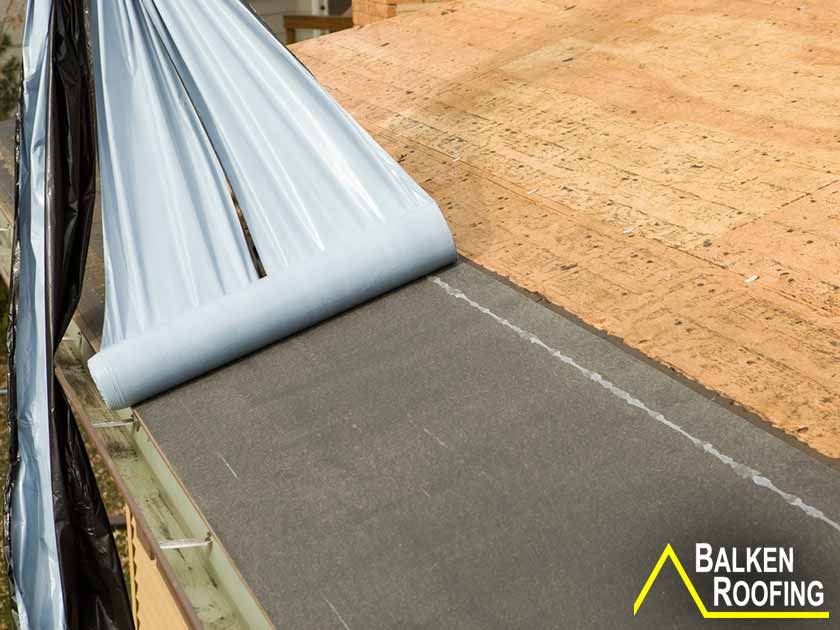 Roofing underlayment is designed to secure the entirety of your home's foundation against curling and rotting. This provides stability while acting as a second layer of defense. When an issue occurs, putting new shingles over old and damaged underlayment may not always be the best solution. Here's why.
If the existing shingles are already due for a renewal, there's a good chance that the underlayment has also been damaged to an extent. This is normal since the underlayment acts as a secondary layer of protection against the elements. Fortunately, a fresh layer of shingles and a new underlayment ensures that both layers of the roof are in good condition.
Even if the underlayment of the commercial or residential roofing system doesn't have any damage, roofers will still check if a tear-off is ideal. Like other roofing components, parts tend to become more vulnerable as they deteriorate over the years. If the old underlayment starts experiencing issues, fixing it could involve tearing off the recently installed shingles to get to the problem.
In some cases, a replacement is necessary to ensure that the property follows local building regulations. Experts note this occurs usually for older homes when building codes were either more lax or just drastically different from the current regulations.
Here at Balken Roofing, you can rely on our superior workmanship, quality products and outstanding customer service. We are one of the area's best local roofing contractors. Call us at (828) 662-3027, or fill out our contact form to get a free estimate. We serve clients in Asheville, NC.