Gutters play a crucial role in protecting your home from water damage. It directs water to a safe distance from the house to prevent damage to your exterior and foundation. One of the best gutter materials today is aluminum.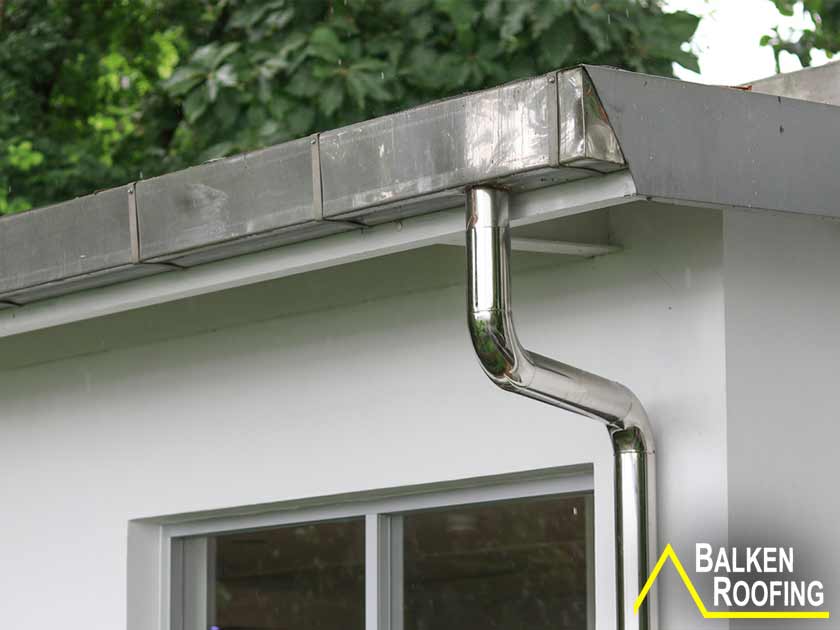 Extreme Durability
Aluminum gutters have a polyester powder coating, preventing rust and protecting them from harsh outdoor elements. They resist damage from constant rain and snow exposure better than steel. Aluminum remains efficient even during extreme weather events. These gutters can last for at least 30 years when properly maintained. It's also the reason it's very cost-effective.
Added Appeal
No matter the architectural style of your home, aluminum gutters would blend well with it. Whether you have a modern or traditional home, there's an aluminum gutter option for you. Aluminum gutters come in a wide range of colors. Unlike other gutter options, aluminum usually comes ready-made in various hues.
Low Maintenance 
Whether you're planning a commercial roof installation or gutter replacement project, it's essential to consider maintenance. You should go for materials that are easy to maintain like aluminum gutters. With this material, you don't need to worry about painting and priming. All it needs is regular cleaning to stay clog-free and efficient. 
They Won't Crack
Even when exposed to dramatic temperature changes, aluminum gutters won't crack or shatter. It doesn't expand or contract with temperature shifts. Seamless aluminum gutters help prevent leaks and don't have joints, which can be an eyesore.
For your residential and commercial roofing needs, choose Balken Roofing. Our team is more than happy to answer any questions about roof replacement cost, gutter installation and green roofing options. Call us at (828) 662-3027 or fill out our contact form to learn more about our services. We serve clients in Hendersonville, NC.