Installing a skylight is an engrossing way to enhance the curb appeal of your home. It increases the amount of daylighting you will receive. But when is a skylight ideal?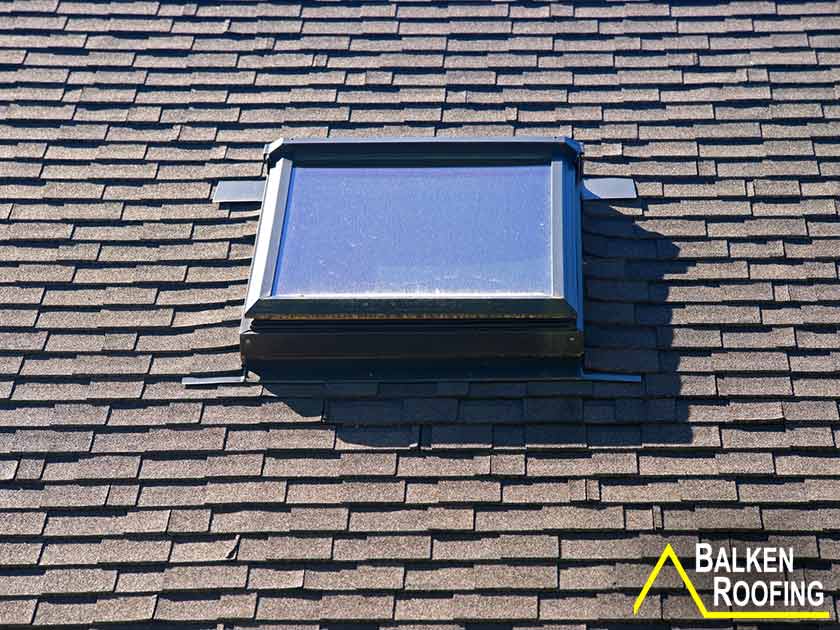 What Is a Skylight?
Typically, a skylight is rectangular in shape and made from acrylic, glass or a polycarbonate material. It is a type of window that is built into the roof of your property. Skylights have three key components.
The clear window is called the glazing.
It is surrounded by the frame.
It is set into the roof by flashing.
Size of a Skylight
When it comes to skylights, the concept of bigger is better usually applies. However, your unit size should not exceed 15% of the square footage of the room where it is installed.
Natural Light and Solar Heat Gain
One of the biggest advantages of a skylight is that it significantly increases the amount of natural sunlight that comes into the building. But a single unit is also known to allow up to three times the direct sunlight than traditional windows. If you are residing in a hot climate, using low-emissivity (Low-E) glass may help you manage this, or you may mount the skylight on the north face of your roof. On the other hand, homeowners in cold climates can benefit from solar heating, reducing their heating costs all year round.
Function and Beauty
Traditional skylights can extend your indoor space into the outdoors, adding to the ambience of the room.
Thinking about giving your home a boost? Balken Roofing is here to make your life easier! We provide a wide range of professional exterior services, including roof maintenance and gutter installation to residential and commercial properties in and around Hendersonville, NC. Give us a call at (828) 662-3027, or fill out our contact form to start a conversation with one of our specialists.