Asphalt is widely used on both commercial and residential roofs. This popular material comes in various colors, textures,and styles. It's also known for its cost-effectiveness, durability and ease of maintenance.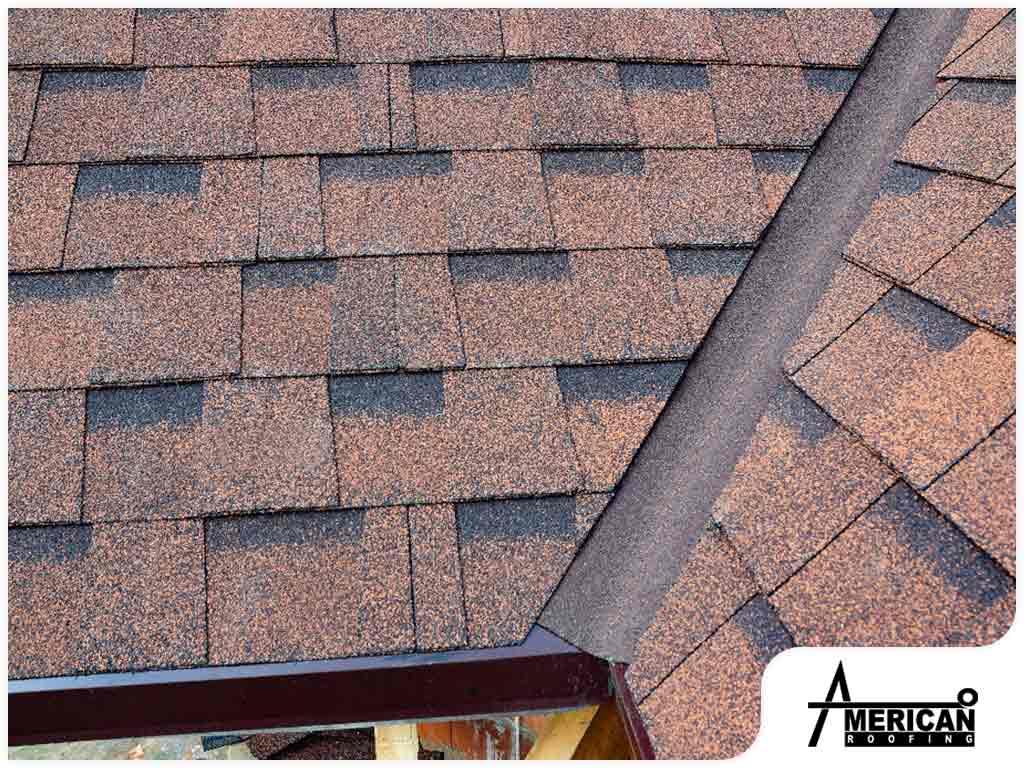 Before having your roof installed, it would help to know more about its parts.
Asphalt Shingles
Asphalt shingles are usually used on sloped roofs and single homes. They can either be organic or fiberglass. Organic shingles are composed of paper with an asphalt coating, making them waterproof. Meanwhile, fiberglass shingles are coated with a protective resin coating, which is also for waterproofing.
Underlayment
The underlayment is the layer of protection between roofing materials and your home. It comes in various materials like rubberized asphalt, fiberglass and synthetics. This component also acts as a secondary moisture barrier.
Ice and Water Barriers 
Ice and water barriers protect the leak-prone areas of your residential roofing systems, such as valleys, chimneys and other fixtures. They are waterproof roof underlayment membranes that are designed to protect the vulnerable parts of your roof from ice and water.
Starter Strip  
They are essential for efficient shingle installation. Starter strip products are the first row of sealant required to prevent tear-offs and water infiltration.
Hip and Ridge 
The hip or ridge is where two slopes intersect. A special cap of shingle material is used to connect the two sides to prevent water penetration. It also gives your roof a finished roof.
Ventilation System 
Proper ventilation is necessary to keep moisture and heat out of your attic. It's also essential in preventing ice dams and early shingle failure.
At Balken Roofing, you can count on us for superior workmanship, quality products and excellent customer service. We are one of the area's best local roofing contractors. Call us at (828) 662-3027, or fill out our contact form to get a free estimate. We serve clients in Asheville, NC.