One of the reasons why polyvinyl chloride (PVC) is popular in commercial roofing projects is its affordability. For one, it is a less costly option compared to other membrane roofing materials on the market. However, there's more to it than just being a cost-effective choice.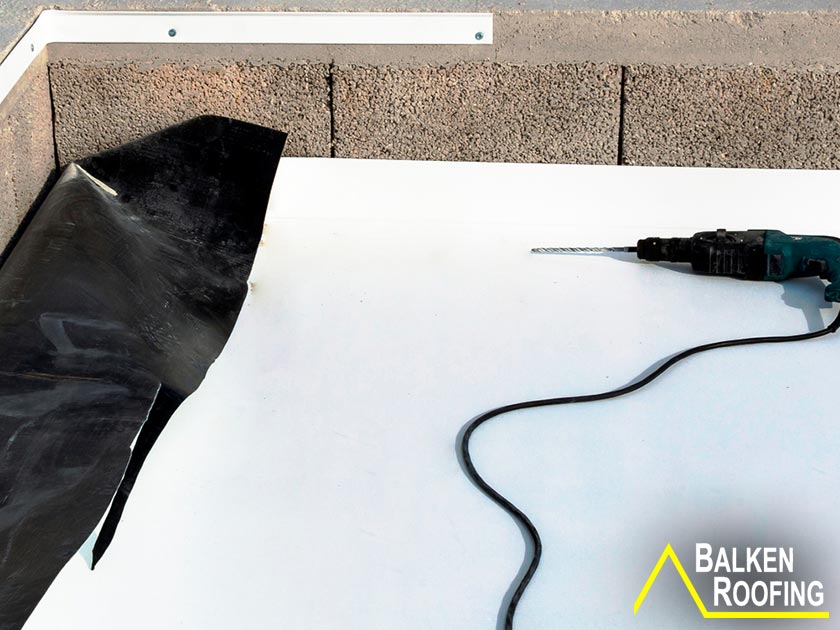 Durability
As long as they are properly maintained, PVC roofing systems can have a long and even extended lifespan. Despite being lightweight, it is well-known for having high levels of durability. You can find this material with solid fire and wind uplift resistance, which means it is capable of standing up to the harshest weather conditions. Welding together PVC pieces helps strengthen the roof to make sure the substrate is protected from moisture damage.
Recyclability
Property owners and facilities managers looking for an eco-friendly option for their commercial roof installation projects may consider investing in PVC membrane roofing. Post-consumer PVC, as well as excess material from the manufacturing process, can be used again to create new membranes or other building materials like window frames.
Sustainability
The thermoplastic qualities of PVC is what makes this material a viable choice for building applications. Since the polymer is weldable throughout its lifetime, carrying out routine maintenance and installing solar panels and new equipment doesn't require reinstalling a new layer of the material.
Reflectivity
PVC roofs can be considered "cool" roofs if they are painted white or a lighter color. This gives them reflective properties, which means they help reduce the heat that would otherwise get absorbed through them. In addition to reducing indoor cooling requirements and promoting energy savings, "cool" PVC roofs can help mitigate the urban heat island effect.
Balken Roofing is the leading contractor for your residential and commercial roofing needs. To learn about your roof replacement cost, give us a call at (828) 662-3027. You may also fill out our contact form to request a free estimate. We serve residents of Hendersonville, NC, and the surrounding communities.