In today's market, there are so many roofing options available to homeowners. If you are in need of a roof replacement as a result of damage or simply from old age, then it's best to do your research because there are a lot of materials out there, each with its own pros and cons. While asphalt shingles remain the most popular option due to their relatively low cost and ease of installation, tile roofing is also a great option and is known for its durability and aesthetic appeal.
Here are the pros and cons of tile roofs.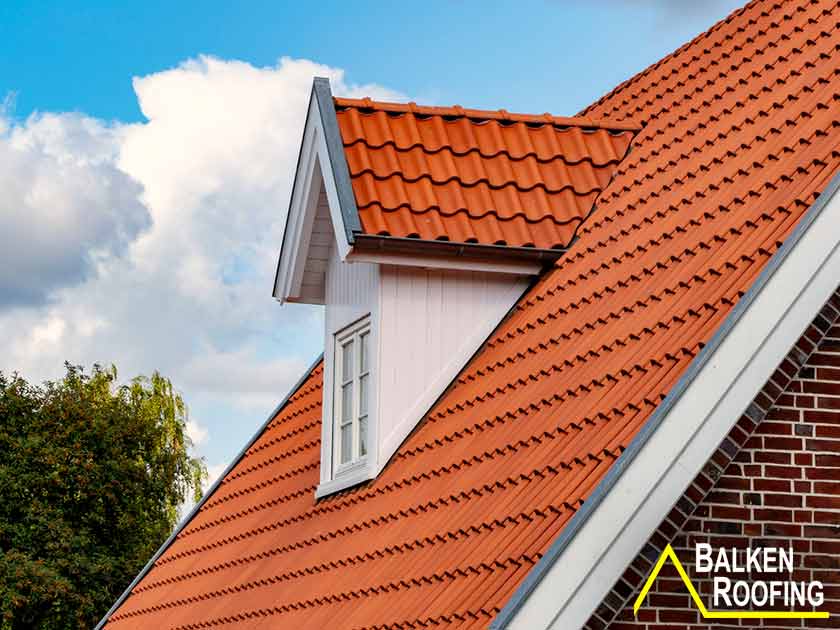 The Pros
Durability: Tile roofs can last a lifetime. In fact, it is not unheard of for tile roofs to last up to 100 years if properly cared for by homeowners.
Energy efficiency: Tiles do not absorb too much heat from the sun and can keep your home cool during the hot summer months. This translates to less work for your HVAC system and a lower utility bill.
Pest resistance: Unlike other roofing materials like wood and asphalt shingles, tile roofs are virtually impervious to pests.
Versatility: Tile roofs come in an array of different styles and shapes. They can be curved, flat or fluted, and can match most traditional and contemporary architectural styles.
Low maintenance: Roof tiles are made of extremely durable materials that require very little maintenance.
Environmentally friendly: Roof tiles are made from natural earth minerals and can be pulverized and recycled when the time comes for you to replace them.
The Cons
Higher cost: On average, clay tile roofs are about two times more expensive than asphalt shingles. But if you are not worried about roof replacement costs, then a tile roof may be right for you.
Difficult installation: Compared to other roofing materials, tile roofs are a lot more difficult to install and will require an experienced local roofing contractor.
Heavy: Tile roofs are extremely heavy and can weigh up to 950 pounds per square foot depending on the tile material. So, they may not be suitable for some homes that are not able to handle the weight.
.
Whether you are looking for a trusted roof repair service provider or are looking to replace your roof completely with clay or concrete tiles, Balken Roofing has you covered! Give us a call at (828) 662-3027, or fill out our contact form to schedule a free consultation. We have been expertly serving the communities in and around Hendersonville, NC, for three generations.