Two decades ago, metal roofs were still considered a newcomer in the residential roofing arena. In fact, it only shared 3.7% of the consumer re-roofing market. The growing demand for sustainable building materials, however, has changed the way people think of metal roofs. The formerly exclusive commercial roof is starting to gained traction in the residential roofing industry.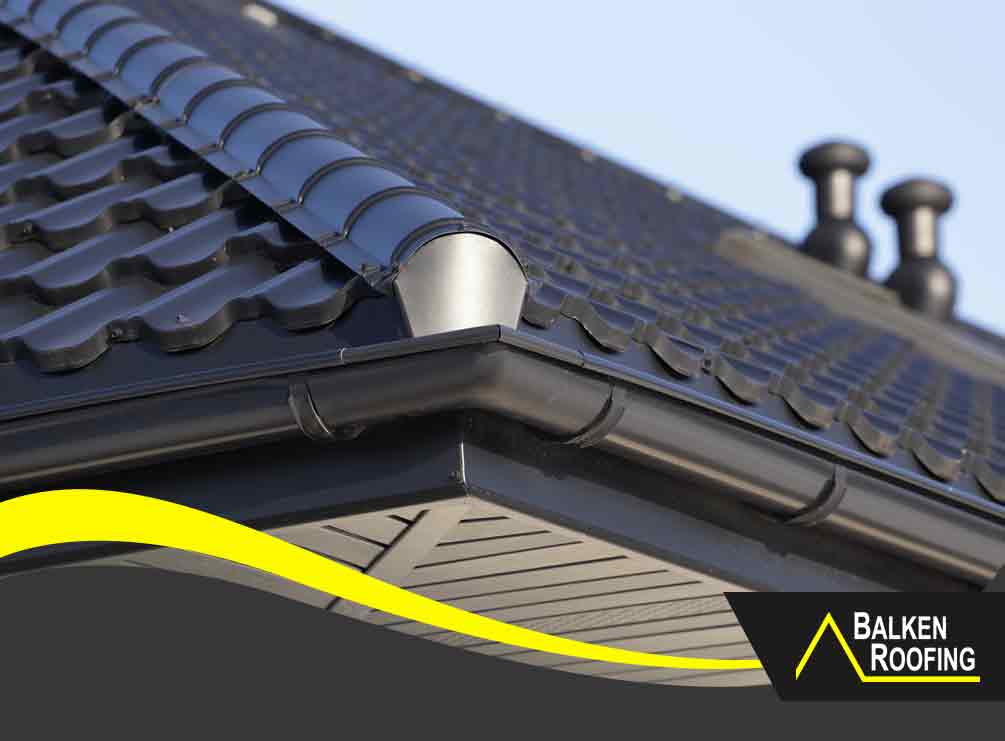 Balken Roofing, one of the leading local roofing contractors, shares how metal roofing's share on the residential roofing market has progressed through the years.
A Closer Look at the Metal Roofing Market
Asphalt shingles may be the most popular roofing material, but they aren't the only ones contributing to the residential roofing market. In a recent study, the total demand for metal roofing increased from 17.7 to 19.4 million squares. This translates into a significant 3% increase in market share from 2015 to 2016, which reached 14 percent. Asphalt shingles' market share, on the hand, declined from 64% to 59%.
In 2020, the Metal Roofing Alliance predicts that metal will comprise 20% of the residential roofing systems market if the trend continues.
Reasons People Are Shifting to Metal Roofs
It's no wonder many people are paying more attention to metal roofs; they are a good investment if you want a long-term roofing solution. This, however, isn't the only reason people are choosing this type of roof. About 29% of homeowners pick metal roof because of its attractiveness while the other 20% feel that it can add more value to their home. Other reasons include strength, protection, and longevity.
Turn to Balken Roofing for quality roofing services. We provide a wide range of roofing options, from asphalt shingles to metal roofs. Call us today at (828) 662-3027 to learn more about our products and services. We serve residents of Asheville, NC.