Your roof makes up a significant part of your exterior. It's crucial for your home's protection against extreme weather events and harsh elements. Replacing your roof can involve significant costs, so you must choose, quality and long-lasting materials.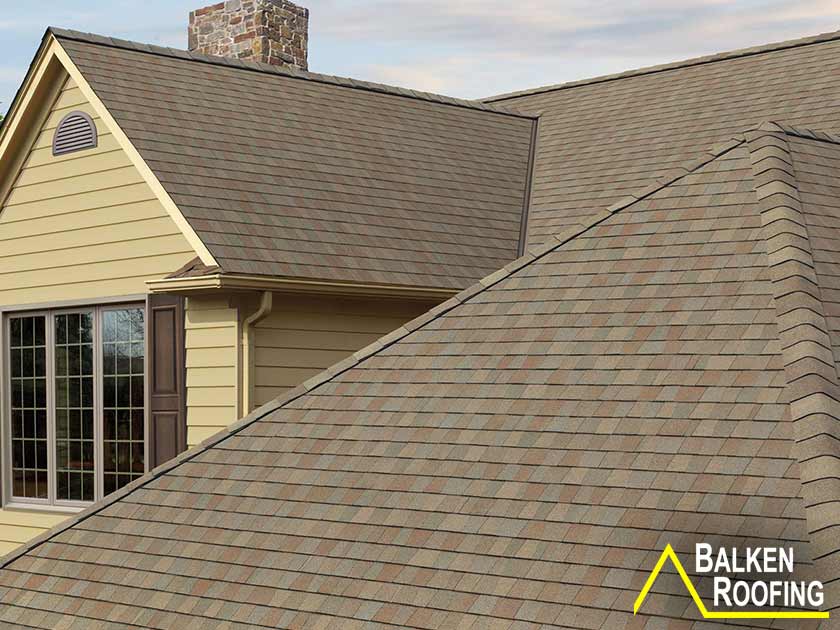 GAF as a leading roofing manufacturer in the US. In this post, one of your trusted local roofing contractors shares the benefits of its Timberline® American Harvest Shingles. 
Custom-Designed Color Palette
Timberline American Harvest Shingles aren't only aesthetically appealing but also reasonably priced. Its custom color palette features unique colors that can add more beauty to your roof. These shingles come in sophisticated contrasting and on-trend colors.
Extra-Dimensional
With Timberline American Harvest Shingles, you can achieve a dimensional roof. Thanks to its optimized construction and advanced color application techniques.
Optimum Performance
You can only expect superior performance from GAF residential roofing systems. Timberline American Harvest Shingles are designed with Advanced Protection® Shingle Technology. This feature reduces the consumption of natural resources while increasing the protection of your home. 
Value for Money
Another great benefit of American Harvest Shingles is their cost-effectiveness. When properly installed and maintained, they can last for many years. This stylish roofing option also comes with a Lifetime limited transferable warranty with Smart Choice® Protection for the first ten years. This includes non-prorated coverage for material and installation labor.
Long-Lasting Appeal
Timberline American Harvest Shingles stay intact even during heavy winds because it is sealed with Dura Grip™ Adhesive. These shingles are warranted to resist winds of up to 130mph.
Choose Balken Roofing for quality roofing services. You can count on us for your roof replacement, repair and maintenance. We also offer green roofing options, such as cool reflective roofs, living roofs and more. Call us at (828) 662-3027 or fill out our contact form to learn more about our services. We serve clients in Asheville, NC.