GAF has built a solid reputation for being home to the most gorgeous and enduring asphalt shingles in the industry. Perfectly balancing beauty and toughness, all of their products are masterpieces.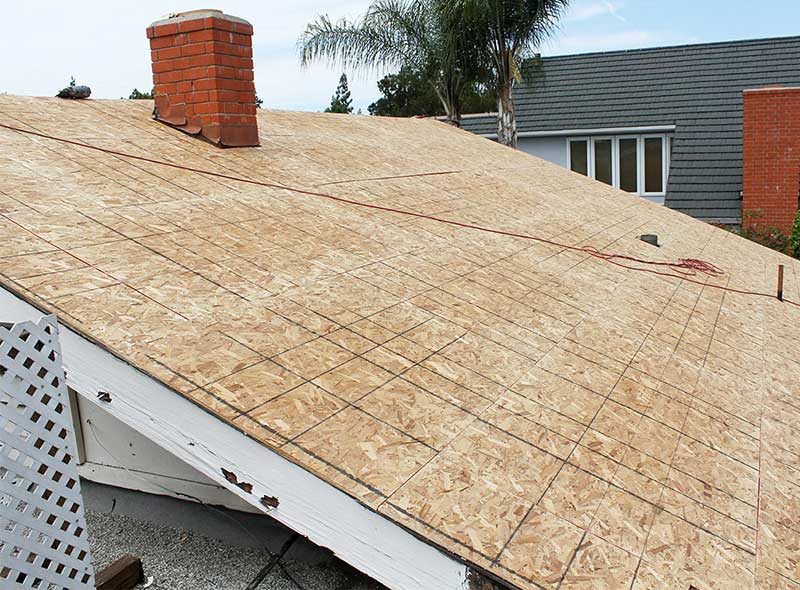 Today, Balken Roofing talks about some of GAF's best creations that both local roofing contractors and homeowners love:
Timberline® HD®
One of the hottest choices in its best-selling Timberline® collection, Timberline HD® is an excellent alternative to genuine wood shakes. Made with GAF's Advanced Protection® Shingle Technology, it reconciles weight with performance, improving weather resistance and longevity. Available in more than a dozen striking colors, it puts the appeal in curb appeal.
Timberline American Harvest®
Another favorite in Timberline's impressive selection, Timberline American Harvest® boasts a dramatic look with its extra-thick construction. Thicker than typical strip shingles by up to 195%, its dimensionality is off the charts. Thanks to its professionally designed color palette featuring subtle blends with contrasting hues, it lends head-turning charm to residential roofing systems.
Sienna®
Full disclaimer: I have this shingle on my personal home and the following statement is very biased. Sienna® shingles only come in 4 colors, but the unique diamond shape is enough to make the color not matter quite as much as on a standard shingle. Reminiscent of the old tin tiles of the 1910's and 20's, this masterpiece of asphaltic aesthetic can dramatically change the whole look and feel of a property. Although its design exudes simplicity, they can actually take more time to install because you have to line up each waterway very precisely for full architectural splendor. These things are thick, too! If any installation will get the guys asking for new shingle knife blades, its the Sienna® . From one homeowner to another, I highly recommend spending a little more and getting this fabulous product installed on your home.
Slateline®
The epitome of fashionable elegance, Slateline® adds elegance to your home without breaking the budget. Priced at only a fraction of the cost of the real thing, it's a great departure from all slate roofing alternatives. Discerning providers of quality roofing services laud its tapered cutouts and bold shadow lines, and five advanced color blends. You can find these shingles on several properties in the Biltmore area of Asheville, as well as on several high-end homes on Town Mountain Road.
Having earned the prestigious Good Housekeeping Seal, any of these GAF shingles are a sound investment. To figure out the apt roofing product for your home and to get a free estimate, call Balken Roofing now at (828) 662-3027 now. We serve homeowners in Asheville, NC, Hendersonville, NC, and nearby communities.