Roofs are made to last years before they show signs of normal wear and tear. When that time comes, however, you might be confronted with a dilemma: repair the roof or replace it completely. Making the right decision depends on several factors.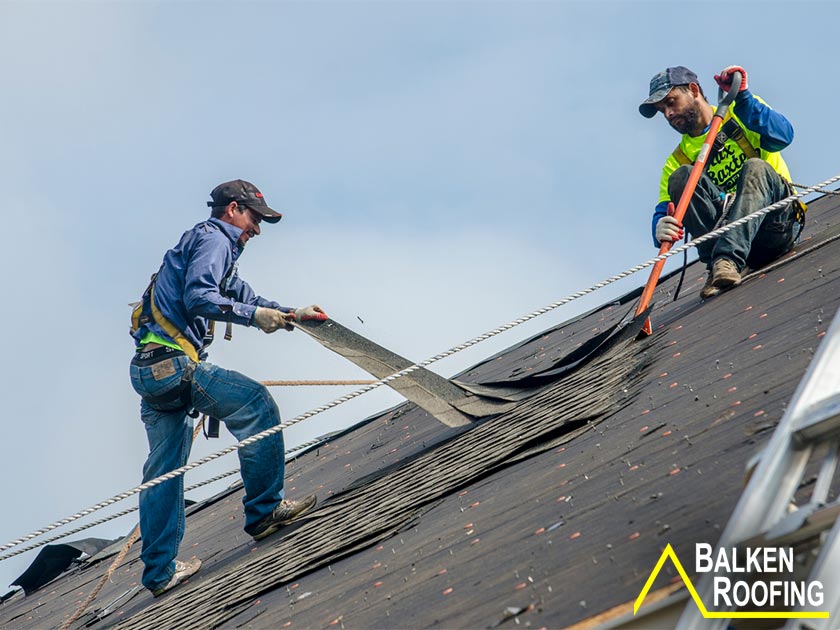 The Roof's Age
This is one consideration you shouldn't overlook when deciding between repair and replacement. Roofing materials vary in terms of their expected lifespan. For instance, asphalt shingles last for about 15 to 30 years with proper upkeep. If the roof is nearing the end of its lifespan, then it might make sense to replace it early.
The Extent and Severity of Leaks
A thorough roof inspection is carried out to determine how widespread the leaks are and what areas of the roof have this problem. A roof repair is in order if the leak is situated in only a small area of the roof like the flashings along the valleys and dormer walls. Otherwise, it would make sense to replace the roof entirely.
Presence of Mold and Rot
Residential roofing systems are built to withstand the elements, including precipitation. However, damaged shingles open up the roof to leaks. If not addressed promptly, these can lead to the growth of mold inside the attic and the presence of rot on the rafter beams. Roofers recommend a repair or replacement depending on the extent of these issues.
Roof Replacement Options
When replacing your roof, you may be able to choose a higher quality roofing material that can qualify you for discounts on your homeowner's insurance policy. Those with high wind and fire resistance ratings will often result in lower rates. Also, when considering the cost of this project, you have the choice to either lay the new roofing material over your old roof or tear off the old roofing material first.
As one of the top local roofing contractors in the area, Balken Roofing regularly works with homeowners considering the repair versus replace question. Our certified roofing specialists are ready to help you make the right decision. Get started by calling (828) 662-3027 or filling out our contact form. We serve residents of Asheville, NC, and the surrounding communities.