The ubiquity of asphalt shingles in the market makes them the go-to roofing material choice for many homeowners. Thanks to recent product innovations, you can have a roof that possesses the qualities necessary to keep your home protected from the elements for a long time. To ensure yours lasts as long as possible, you should know what a good asphalt shingle roof looks like.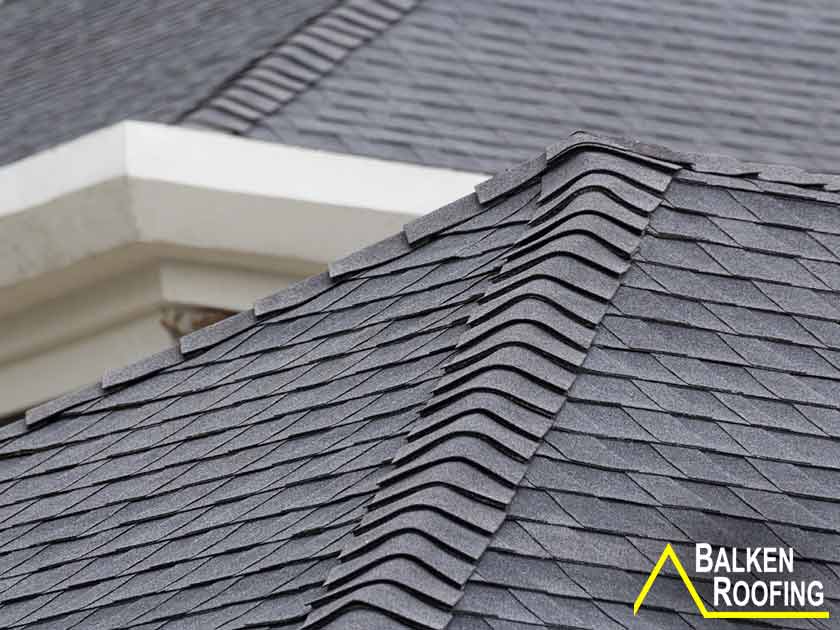 Weather Resistance
Asphalt shingles work well even under extreme weather, which is why they are an ideal choice in areas that experience storms at certain times of the year. High-quality shingles can withstand punctures, tears and dents, protecting your home from wind-carried debris, hailstorms, heavy downpours and strong winds. As long as you keep it in good condition through routine inspections and maintenance, an asphalt shingle roof can last up to 20 years or more.
Cost-Effective Roofing
Asphalt shingles are among the top choices for residential roofing systems because they are lightweight and easy to install. They also don't require additional structural support like slate and clay tiles, allowing you to save on installation and even recoup the project costs over just a few years. An asphalt shingle roof is indeed a worthwhile investment for your home.
Versatility
Given the varying tastes of homeowners when it comes to roofing, manufacturers have produced asphalt shingles in a wide variety of colors and patterns. You'll never have a hard time finding the style of asphalt shingles that go well with your home. Some of them even mimic the authentic look of cedar shakes and slate.
For quality roofing services, turn to Balken Roofing. We are a GAF Master Elite® contractor, and, when you hire us, you can rest easy knowing that we'll complete your roofing project with quality workmanship and the best products in mind. Call us today at (828) 662-3027, or fill out our contact form to request a free estimate. We serve homeowners in Asheville, NC, and the surrounding communities.