Budgeting your for roof replacement can be a pretty daunting task. In fact, since there are so many factors that you need to consider, many first-timers often find the whole process confusing, frustrating and draining. Re-roofing is such a potentially costly project so you want to make sure everything goes according to plan, and, even then, it pays to have a few contingencies in place to prepare for some unforeseen problems.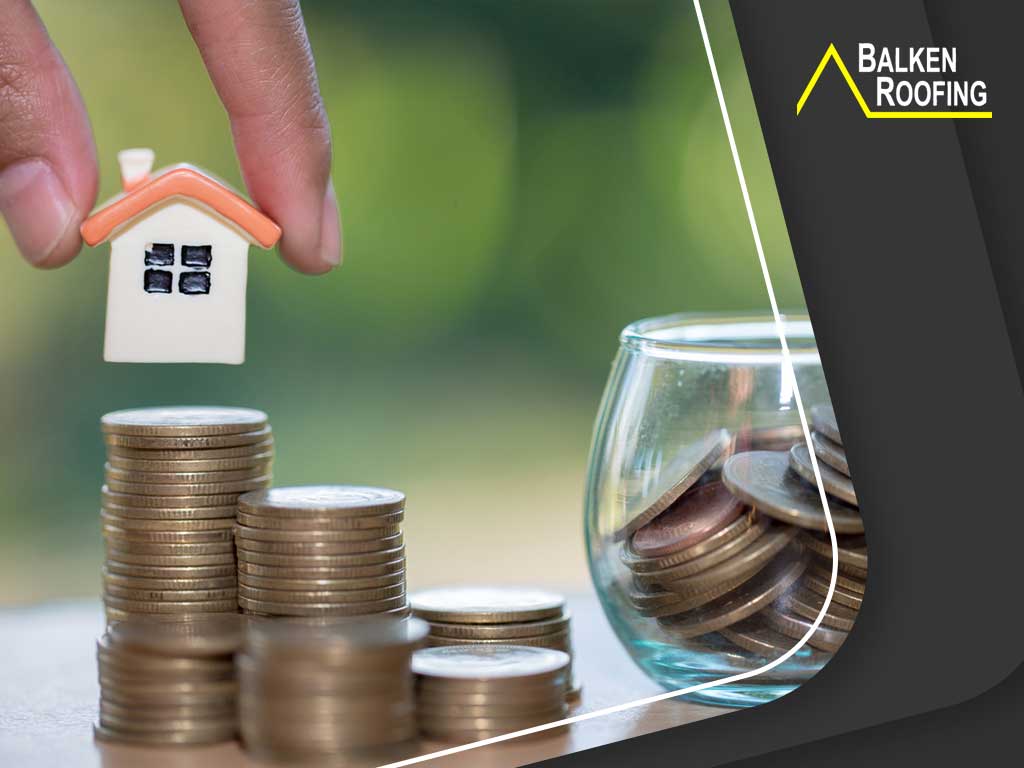 Our professionals at Balken Roofing understand just how stressful budgeting for a roof replacement can be. We break down the steps involved in planning out a re-roofing  project.
Price Considerations
The number one driver for pricing will be your material. Each type of roofing material will have its own list of pros and cons as well as price. For example, asphalt shingles only last about 20 to 25 years. Compare this to slate tiles, which typically have a lifespa of 50 to 100 years. However, asphalt shingles are also much cheaper than slate roofing. As always, you want to find a good balance between cost and durability.
Budgeting Tips
Once you've chosen a roofing material and a contractor, ask for an estimate. Set your budget to be at least 10% above the estimate to give yourself a little elbow room for some unforeseen problems like delays and overages. Now, it's only a matter of saving up enough funds until your goal date.
Alternatively, you could also consider a company that offers financing options. Typically, you want to take this route during emergencies, but the convenience could also prove useful for a number of other reasons.
Get your re-roofing project done with Balken Roofing, your number one resource for reliable residential roofing products and services. Give us a call at (828) 662-3027, or fill out our online contact form to get a free estimate today. We serve homeowners in Hendersonville and neighboring areas in North Carolina.