A roof replacement project is a significant endeavor that requires careful planning and a considerable investment. As such, some homeowners might be too eager to delve into the project and end up committing some serious mistakes that they will regret down the road. Here are the mistakes you should avoid when planning a roof replacement project.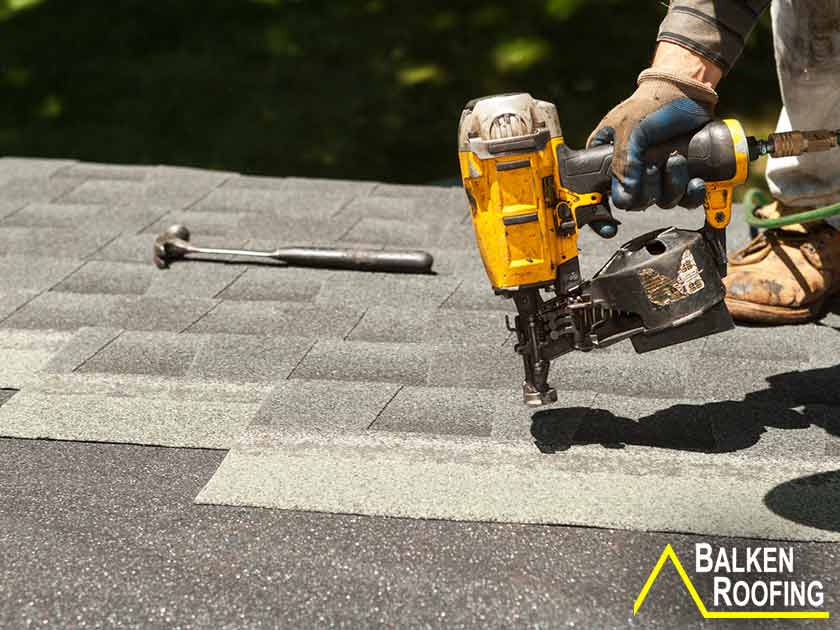 Not Clarifying the Project Scope
Granted, you'll be leaving the actual installation and handiwork to your roofing contractor during a roof replacement project, but you should remember that this is still a collaborative effort between you and your roofer. This is why it's important for you and your roofer to fully understand the project scope from the start. Nothing is worse than being midway through the project and realizing that your roofing system is far off from the one you've envisioned.
Other aspects of the project include sanitation responsibilities. Most roofers offering quality roofing services would be the ones responsible for cleaning up the debris after the roof replacement project, but it's still a good idea to clarify this detail with them, for your peace of mind.
Reliance on Verbal Contracts
While words can be binding as long as they're honored, it's still a better idea to keep all important transactions in writing. It can be easy to forget important aspects of your project that are vital to its success.
Focusing Too Much on Cost
Granted, a roof replacement project can be costly, but it will be costlier to use subpar roofing materials when they start breaking down. Keep in mind that your roof will only perform as good as the way it's installed, along with how well it's made. You'll get what you pay for when it comes to roof replacement projects. Don't bother investing in second-rate materials since this can compromise your home's safety as well.
Here at Balken Roofing, you can count on us for superior workmanship, quality products and outstanding customer service. We are one of the area's best local roofing contractors. Call us at (828) 662-3027, or fill out our contact form to get a free estimate. We serve clients in Asheville, NC.