Most homeowners don't realize just how big of an impact humidity can have on their residential roofing systems. After all, water is your roof's natural enemy, and humidity is the concentration of water vapor that is present in the air. Needless to say, too much humidity is bad news for your roof. Here's how too much humidity can negatively affect the roof over your head.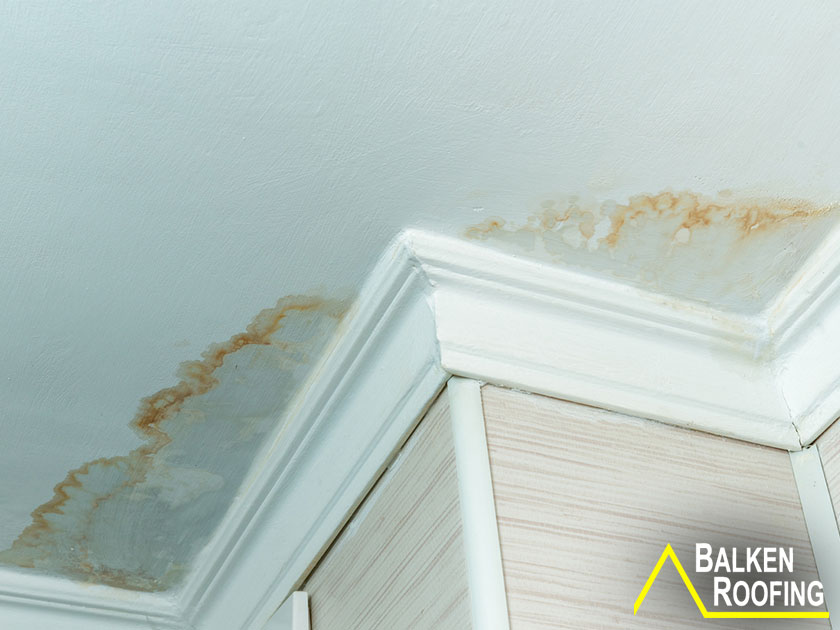 Mold and Mildew
Having too much moisture in your attic can not only put your home at risk by compromising its structural integrity, but also the health of the occupants. If you allow your attic to become too humid, you create the perfect breeding ground for mold and mildew. For people that are sensitive to mold, inhaling or touching the spores can cause severe allergic reactions, such as sneezing, red eyes, skin rashes and runny nose. In extreme cases, it can even trigger severe reactions, including shortness of breath.
Water Damage
In some climates, it is not uncommon for the air to remain damp even when the sun is shining. This can cause significant water damage or intensify existing issues. For this reason, it is important to have your roof inspected by local roofing contractors regularly, especially after a storm. 
Wet Insulation
High humidity levels can also impact the insulation in your house negatively. Once moisture from your roof starts saturating your insulation, you will need to replace it; otherwise, it can lead to warping problems that can threaten the structural integrity of your assembly.
Are you in need of quality roofing services in Asheville, NC? Then, you've definitely come to the right place! Give Balken Roofing a call at (828) 662-3027, or fill out our online contact form to schedule a free consultation with one of our trusted experts today.