When it comes to protecting your roof, a proactive approach is the best way to extend the life of your roofing system and ensure that you're protected against the elements. One of the best practices of a proactive homeowner is having regular inspections to see if their roof is hiding any issues underneath. In fact, these small issues can grow into bigger and costlier issues down the road so it's a good idea to address them immediately. In this post, your expert on residential roofing systems, Balken Roofing, explains how roof inspections can help you save money.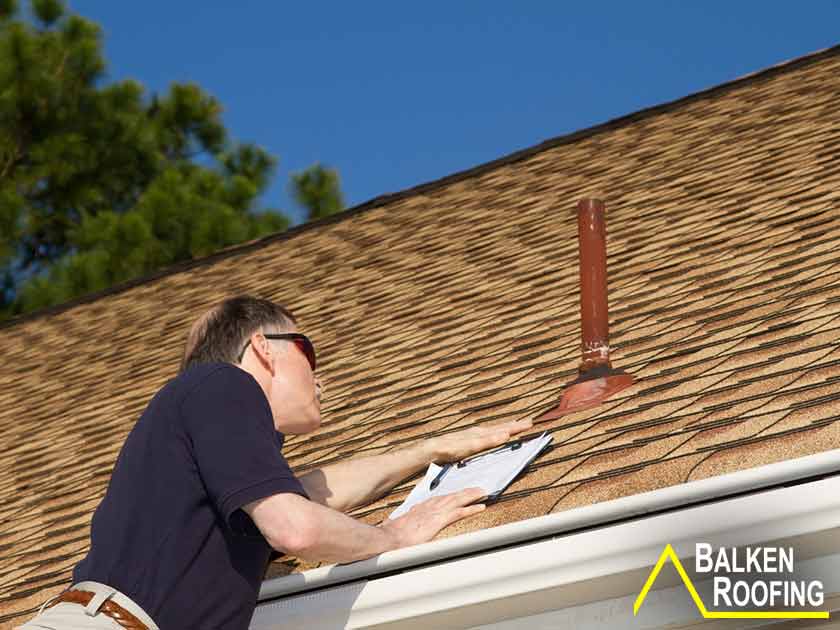 Spot Structural Issues
Your roof has multiple spots that are vulnerable to leaks that can lead to serious damage later on. These sections include the sheathing below the shingles and extends into your attic, rafters, and trusses. These components will get rotten if it comes in contact with water. This is why it's important to have your roof inspected regularly so that you can spot these leaks early while they haven't worsened. Remember that rotten components can't be repaired, but only replaced which can be costly.
Stop Mold Growth
An attic filled with heat and moisture serves as a breeding ground for mold spores that will wreak havoc on your roofing system. In fact, local roofing contractors would say that these mold spores are hazardous since they can cause health complications and damage other parts of your home, and even your exterior. To prevent this from occurring, have regular inspections to see the status of your attic and other parts of your roof so that issues can be addressed immediately.
Helpful For Insurance Claims
One of the prerequisites of a valid insurance claim is that your roof is properly taken care of. This can be done by having regular inspections and fixing damaged parts of your roof as necessary. Keep in mind that your insurance provider has no obligation to cover you if the damage is caused by the homeowner's neglect on having regular inspections and repairs. This just goes to show how much having regular inspections can save you in the long run.
Here at Balken Roofing, you can count on us for superior workmanship, quality products, and outstanding customer service. We provide quality roofing services that keeps us ahead of the competition. Call us at (828) 662-3027 or fill out our contact form to get a free estimate. We serve clients in Asheville, NC.