How is Balken Roofing saving you money, and saving precious resources for the earth? We are a certified Green Roofer, and part of that promise means making sure that we recycle our old shingles!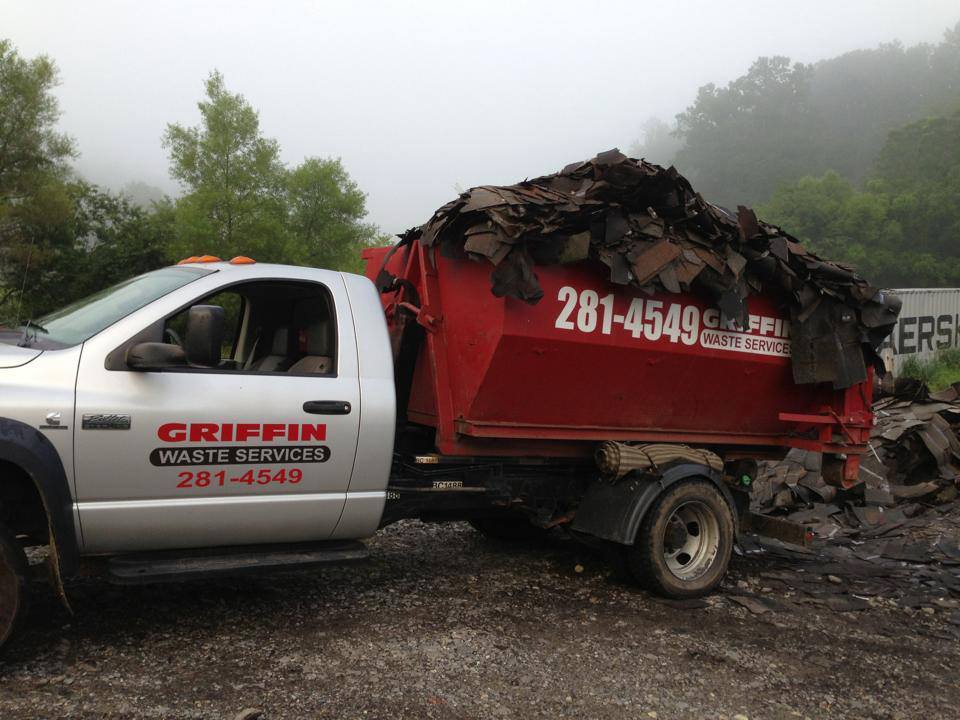 Besides the environmental benefits, recycling saves everyone money. Taxpayers can save when towns use recycled asphalt for paving, contractors save by reducing their energy and material costs, and the paving and dumpster companies reduce their costs as well. Recycled pavement can be reclaimed multiple times, which minimizes the use of new materials and helps preserve landfill space.  In fact, every year, 11 million tons of shingle waste is generated…and much of it is not recycled.
Asphalt is America's most recycled material. It's the main component in 80% of roofs and 94% of America's roads.
An asphalt shingle is made from sand, glass, limestone, and asphalt and it's 100% recycled and doesn't use any government grants. On the roof it is strong and adaptable and on the road it is a smooth and safe pavement. Asphalt is used for roads because it goes down quickly, offers good traction, and is quiet and smooth to drive on.
Although it is not available everywhere, shingle recycling is gaining ground and is currently offered in some form in all 50 states. Shingles, felt, or other asphaltic underlayment, nails, and flashing can all be recycled. However, mixed waste cannot – rotted wood, in particular, is a problem (it doesn't make good pavement).