The roof is your home's main protection against harsh elements and one of the most significant investments you'll make. You want to make sure that your new roof stays in good shape. However, installing solar panels means drilling plenty of holes right into the material. So, will this affect your roofing warranty?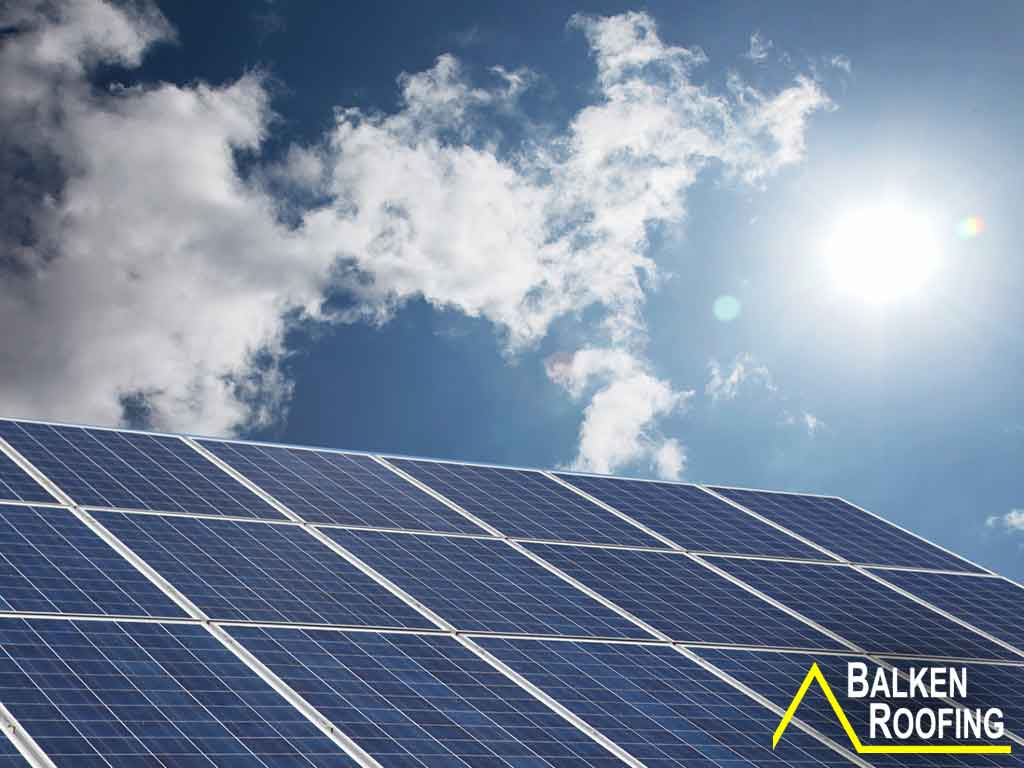 Do Solar Panels Void Roof Warranty?
It's not recommended to install solar panels on roofs with 10 years or less of remaining life. The best time to install solar panels is during a roof replacement. Installing solar panels shouldn't void your roof's warranty if the contractor installs the racking system according to the manufacturer's instructions. In pitched shingle roofs, the installation of a good racking system includes flashing and waterproofing, ensuring it's safe from water penetration for at least 25 years.
If you're getting solar panels for existing roofs, ask your contractor if solar installation by another company will void the warranty. Ask about the requirements needed to ensure the manufacturer's warranty stays valid. Your roofer will want to know what method the solar installers will use to waterproof the panels. They may also want to confirm if the roof can handle the load of the panels' additional weight.
The Wrong Contractor Can Void Your Warranty
Whether you're getting a roof repair service or a solar panel installation, you must carefully choose the contractor you will hire. Roof warranties usually remain valid after the solar installation unless the contractor didn't comply with the manufacturer's specifications. 
Carelessness can result in cracked tiles or a damaged roofing membrane. Using incorrect fasteners for the footings of your roof can also void your warranty. This is the same for low-quality roofing systems that don't have waterproofing features or not using the correct waterproofing sealant.
You must know what kind of warranty came with your roof and make sure your solar installer is knowledgeable about working on your roof. Confirm what your solar warranty is, ensuring it covers roof damage. Ask your solar installer about what kind of racking system they will be using, and have it itemized in your quote.
At Balken Roofing, we are your leading provider of residential and commercial roofing services. Don't hesitate to get in touch with our team regarding your roof replacement cost. Call us at (828) 662-3027, or complete our online form to get a free roofing estimate. We serve clients in Hendersonville, NC.