If you own or are looking to buy a commercial property, then it is crucial that you understand what kind of roofing warranty that you own or is included in your purchase. Your roof is a significant financial asset, and the better you understand your coverage, the better you can manage your business.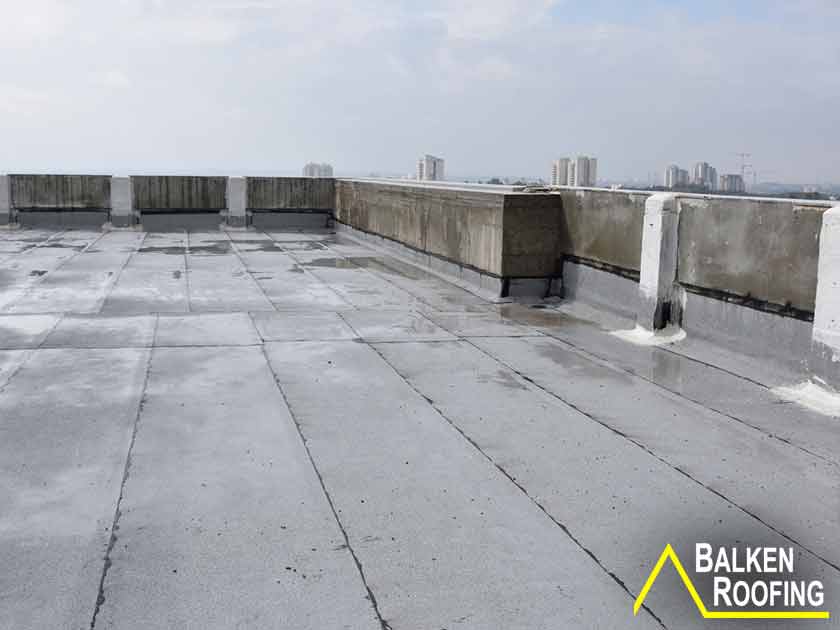 Who Will Be Providing the Warranty?
You should know who will be making the repairs or replacement if your roof should ever be damaged. With commercial roofing warranties, your roof is warranted by one of two entities: the materials manufacturer or the roofing contractor.
The manufacturer guarantees that the products will last a specified period of time. If the roofing materials fail prematurely, then the manufacturer will cover the cost of the repair or replacement of your roof.
The contractor who originally installed your roof should guarantee that your roofing system was installed properly and according to the manufacturer's technical specifications. Any problems caused by poor installation or workmanship will be covered by the installer so be sure to hire a reputable local roofing contractor.
Be Sure to Read the Fine Print
Be sure to examine your warranty closely before handing over your check. Roofing warranties come in many different shapes and sizes, most of which come with a hefty sum of fine print. There are instances where your warranty may be void, which could spell disaster for you and your business. For example, if you make incorrect repairs using an unauthorized contractor or if you fail to properly maintain your roofing system according to the manufacturer's specifications, you can lose your coverage and shell out your own money for repairs.
For three generations, Balken Roofing has provided homeowners and businesses in the areas in and around Asheville, NC, with the highest quality roofing services. For more information on commercial roof installation and warranty coverages, feel free to give us a call at (828) 662-3027, or fill out our contact form to speak to one of our highly trained roofing experts.