Don't be fooled, BE SMART!
Receive at least three estimates on your project to help you make an educated decision
Check for a long local history of fully satisfied customers
Check Licenses
Verify the contractor's insurance is still valid by CALLING.
Check with references you are provided
Get EVERYTHING in writing
Check for complaints and reviews through different agencies such as BBB or Angie's List
Use the contractor that you KNOW will deliver to you what is promised and done right the first time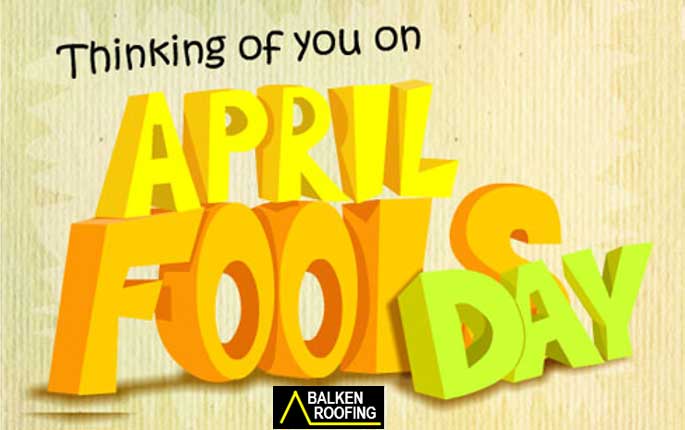 With the economy just now beginning to recover, many companies and contractors went out of business over the past few years. With the industry beginning to pick up be sure to take account a few very important questions:
Are contractors taking shortcuts you may not know about?
Are contractors more than ever cheating customers in order to save time & money?
Are contractors paying their material suppliers on time or even at all?
Are contractors delivering the high-quality products and fine craftsmanship they have been promised?
If you answered yes to any of these questions above, sadly in many cases you would be correct. Due to the hard times over the last few years with the economic down fall, many contractors began taking shortcuts to cut cost. Cheaper prices but cheating the homeowner of the high-quality materials and fine craftsmanship promised. A cheap job cost should often be a red flag, especially in this industry. Consumers need to think about where the discounts are coming from and realize more than likely, the cheaper price is coming directly out of the quality of their project and investment.
Bottom line, don't be fooled on April fool's day by imitation contractors over promising and under delivering! Trust your instincts and contact a professional with a long local history of completely satisfied customers! Give us a call today, (828) 662-3027 or fill out an estimate request form for your FREE no-obligation estimate.