The demand for sustainable technology has increased year after year in the past decade or so. One driving factor behind this is a growing prevalence of environmental concerns in the public eye. This demand also extends to the roofing industry, with homeowners always on the lookout for "green" residential roofing systems. What exactly are these "green" options, and what makes them so special?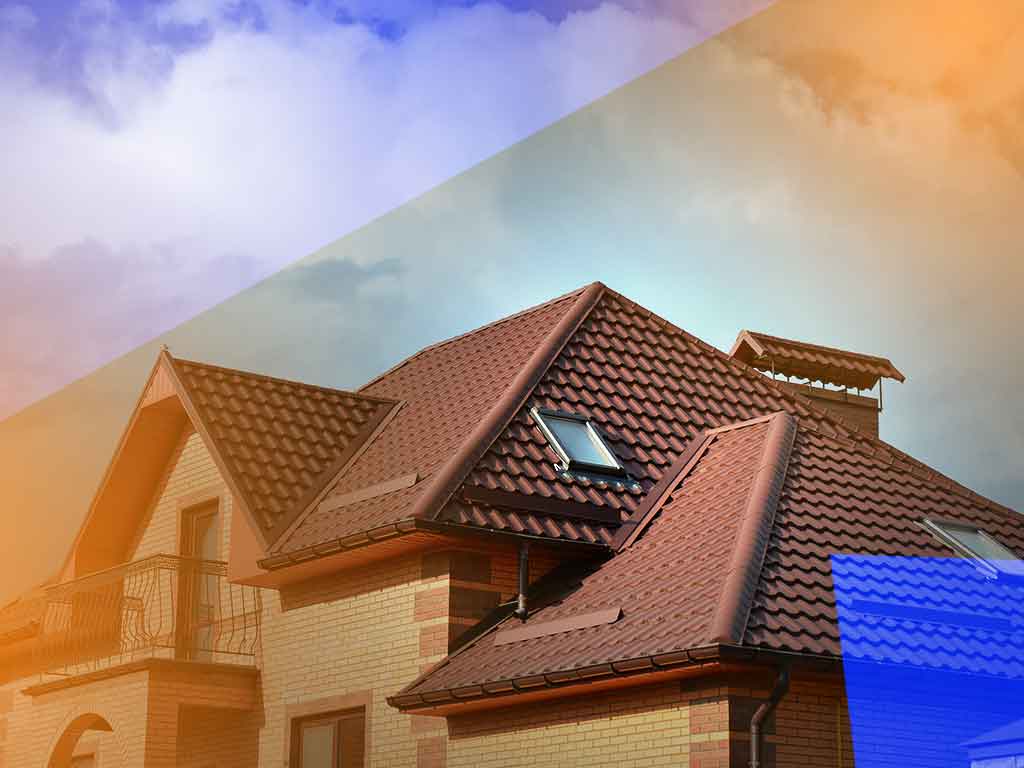 What Is Green Roofing?
While the words "green" and "sustainable" are quite subjective terms in general, the following definition is one I believe to be ubiquitous throughout the general consciousness of the roofing industry.  Green roofing products are materials and features designed to minimize a home's effect on the environment. For example, we offer green roofs with cool, reflective surfaces, use roofing styles designed to minimize heat gain during hotter weather conditions and even install extra features that reduce our dependence on artificial light, such as skylights and sun tunnels. Sustainability for us also means installing well-made materials to begin with, increasing the number of years that they are useful.
Green Roofing and Energy Efficiency
A huge part of being green lies in the energy efficiency of eco-friendly quality roofing services. For example, our reflective roofing materials can significantly reduce the amount of heat that your home receives due to sun exposure. Because your home's indoor temperature stays lower, it takes less work for your air conditioning unit to keep temperatures at a comfortable level, reducing your monthly electric bill. Your home using less energy doesn't just help your wallet, but also the environment since it reduces your carbon footprint. Be sure to ask us about the Timberline Cool Series shingles, which are specifically manufactured with reflective granules for this purpose. All of the skylight products we install are Energy Star certified, and our favourite skylight is actually called an "energy-performance unit" – with a solar powered skylight motor as well as solar powered, double pleated blinds.
Less Landfill Waste
Green roofing solutions also help the environment in other ways. For example, our roofing materials are designed to minimize the waste that ends up in landfills. Apart from being partially made of reclaimed materials, our roofing shingles can be repurposed as paving materials for roads and highways. We also use TPO that is not glued to the cardboard tube it comes on, making it possible to recycle that cardboard, when a project allows us to use that type of product.
Get a Tax Relief
Even the government is in on the whole green technology movement. In most municipalities, the government can grant tax breaks just for having local roofing contractors install a green roof on your home. This also adds up to long-term savings – just for having a green roof. Make sure you take advantage of the 30% federal tax credit on select VELUX products we carry this year!
It's time to switch to green roofing. Balken Roofing can provide you with the best eco-friendly roofing features in Asheville, NC. Give us a call at (828) 662-3027, or fill out our online contact form to get a free quote.