Spring is not only a great time for maintenance tasks, but also for home improvements. It's one of the best seasons for residential or commercial roof installation and replacement.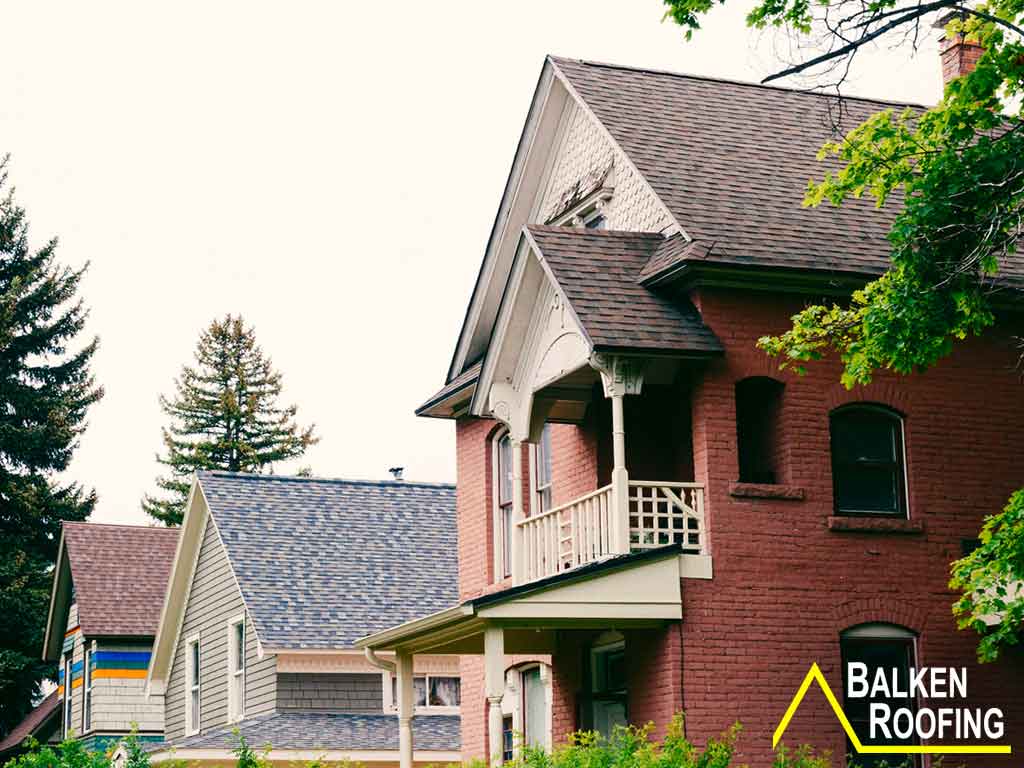 Discover the perks of scheduling a roof replacement during spring in this post.
Ideal Weather
It's usually less humid in spring than in summer. Temperatures are also milder than winter. Excessive moisture can damage roofing materials during installation. Roofing shingles require heat from the sun for them to seal properly. During spring, outdoor temperatures are not too hot nor cold, which is ideal for roof replacement.
Avoid the Summer Rush
Spring is a slower season for roofing contractors compared to summer, which is the peak season for home improvement projects. No matter the season, you must take your time in finding a company to work on your roof. Do your research, read reviews, and ask for references. It would also help to get estimates so you'll have an idea about your roof replacement cost.
More Time With Your Roofer
In spring your roofing consultants or project managers will have more time to spend on your project compared to summer when they are working dozens of clients. This season will give you more time with your roofing contractor.
Energy Savings
A new roof can increase your home's energy efficiency and help reduce your cooling costs in the summer. Reflective asphalt roofing can help minimize the heat that transfers into your living spaces. You can also improve your attic ventilation for optimum airflow. Proper attic ventilation reduces the risk of water damage and ice dams.
Whether you need a roof repair service or a new roof, Balken Roofing is more than happy to help. Call us at (828) 662-3027, or fill out our contact form to get a free estimate. We serve clients Hendersonville, NC.