Commercial roofs may appear sturdier than typical residential roofing systems, but they require the same amount of attention to remain in good shape. To make the most of your commercial roof installation, follow these four best roof maintenance practices: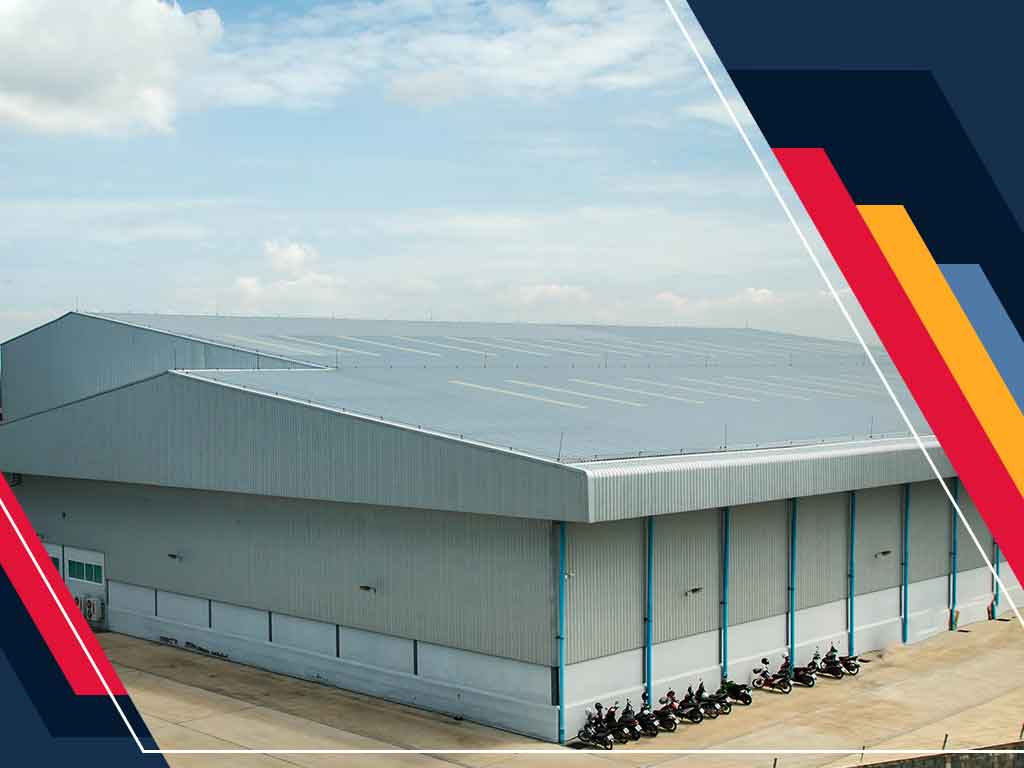 1. Conduct a Roof Inspection
Many people believe that the only time they need to inspect their roof is after storms or when there is water coming through it. What they do not know is that roofing systems need regular upkeep at least twice a year on average. This is done to know whether there are leaks or other underlying issues that require prompt repair. Debris also needs to be regularly cleared out of problem areas such as valleys or low-slope sections. Built-up organic matter and debris can lead to leaking or premature deterioration of the roofing material.
2. Repair Any Damage
Debris impact, torrential rainfall, and gusty wind can impair your commercial roofing system. This can lead to leaks that can harm everything that's inside your business establishment. To avoid the dangers of a leaky roofing system, get in touch with a reliable contractor for a professional roof repair service. They can provide effective solutions that can prevent premature deterioration of your current roof.
3. Apply Roof Coatings for Flat Roofs
Most commercial properties have flat roofs. This is a preferred style since commercial properties are larger than residential homes, making it easier for roofers to inspect. Flat roofs, however, need more maintenance than ordinary sloped roofing systems. Roofers suggest applying roof coatings to safeguard this type of roof before it wears down to the scrim! Coatings also help mitigate the impacts of harmful UV radiation on your membrane.
4. Work With a Reliable Roofer
Avoid working with amateurs when it comes to roof maintenance. Entrust your investment to the pros who know how the trade works to help extend your roof's service life.
Count on Balken Roofing to help keep your residential and commercial roofing system in a functional condition. We'll also provide a fair roof replacement cost estimate to help you save money in the long run. Call us today at (828) 662-3027 to learn more about our products and services. We serve residents of Hendersonville and other nearby areas in NC.