Do you wish for a significant improvement in the energy efficiency of your home? You can start with the roof. Balken Roofing, the leading provider of quality roofing services in the area, discusses the key ways to make your home more energy-efficient.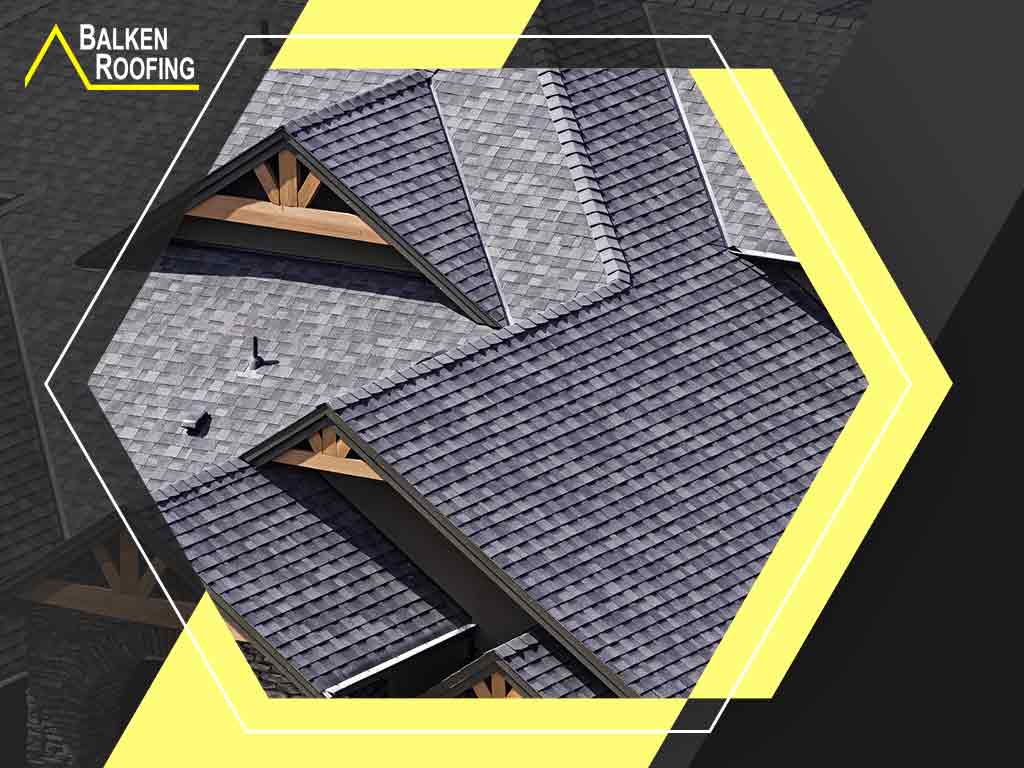 Add a Reflective Coat to Your Roof
A reflective coating on a metal roof works hand in hand with the HVAC system of your home, allowing it to reduce heat transfer by reflecting heat from the sun. There are plenty of reflective coating types, each specifically made for different purposes. Some of these coatings have the combination of zinc and aluminum for enhanced durability and weather resistance.
Use Powered Products
Some ventilation accessories have solar powered models that can be used as an alternative to plugging them into the grid, and if you use them from the get-go you can save plenty of money over hiring an electrician to add a box just for your vent fan. VELUX also makes many energy efficient products from Energy Star rated SUN TUNNELS, to solar powered "fresh-air" skylights, which not only let in natural light during waking hours, but also provide much needed fresh air into your home's otherwise hard to ventilate areas.
Upgrade Insulation Materials
Eventually, the insulation materials of your roof and attic can deteriorate because of frequent heat exposure. If you wish for better energy efficiency, you can start by upgrading the insulation materials in your attic. There is no need, however, for a major roofing project like a replacement to address the issues in your roof insulation. You can upgrade them any time you want with options like blow-in loose fill fiberglass.
Balken Roofing, the leading local roofing contractors in the area, provides excellent products and services for all the roofing projects entrusted to our team. Talk to us at (828) 662-3027 for more information. You can also fill out our contact form to request a free roofing estimate. We serve residents of Asheville, NC, and the surrounding areas.