Chances are, your roof was built to last. However, this doesn't mean that once installed, you simply forget about it, and it will take care of itself. When it comes to residential roofing systems, there are a bunch of small things that you, as a homeowner, kan do to help it last as long as possible. In today's blog post, we share three of the more effective ones.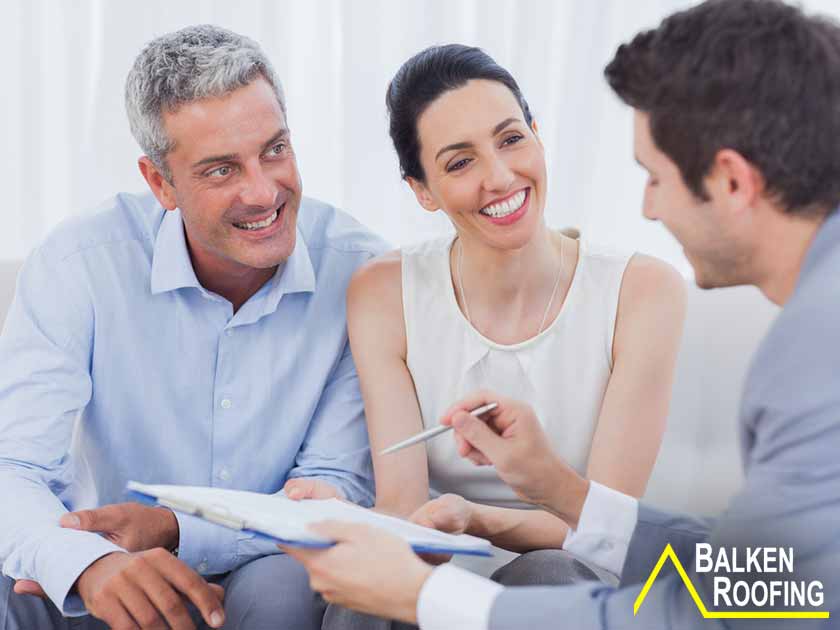 1. Don't Neglect Maintenance
This cannot be stressed enough. Even the most expensive roof in the world needs upkeep in order for it to function properly. Most homeowners have their roofs inspected at least once each year. An experienced roofer will be able to spot problem areas well before they turn into major issues that can necessitate a costly roof replacement.
2. Don't Put Off Repairs
Some people tend to postpone much-needed roof repairs due to a number of reasons. The main one is due to a lack of funds. While we understand the reasons behind delaying having your roof repaired, this is something we strongly discourage. The truth of the matter is that delaying roof repairs will likely cost you more in the long run by allowing the damage to get worse. As soon as you spot damage on your roof, be sure to get in touch with your local roofing contractors.
3. Don't Forget Your Gutters
Along with your roof, gutters play an important role in diverting water away from the vulnerable parts of your home. Ignoring gutter upkeep will not only damage your siding and the gutters themselves, but also your roof. To prevent roof damage caused by clogged gutters, have them cleaned thoroughly twice a year.
Balken Roofing any is proud to offer quality roofing services to homeowners all throughout Asheville, NC, as well as its surrounding areas. To schedule an appointment, please give us a call at (828) 662-3027, or fill out our contact form to request a free estimate today.