A roof replacement job is both an exciting and daunting task for most homeowners. However, some shady roofing companies would take advantage of homeowners who aren't familiar with the nuances of roofing projects, giving them the liberty to take shortcuts on the job. Here are the three shortcuts you should watch out for during roof replacement projects.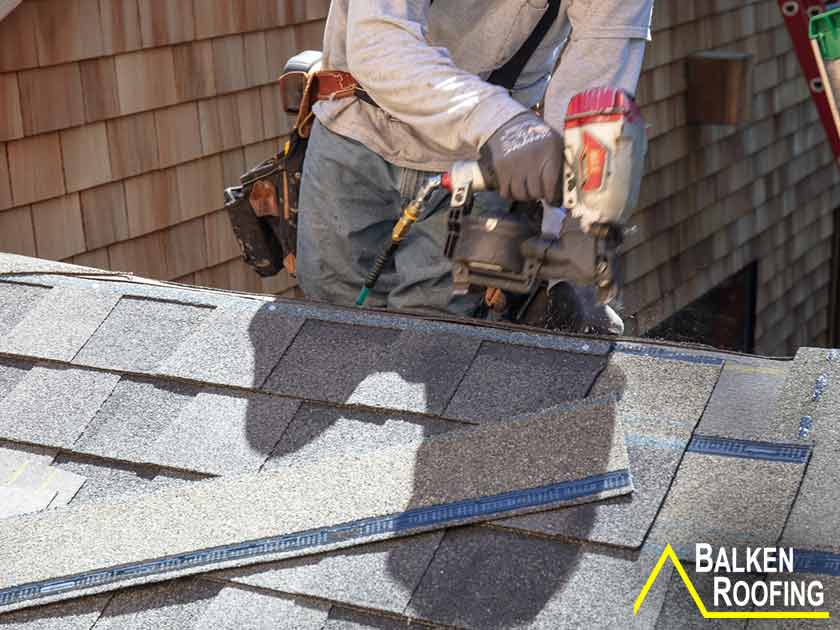 Adding New Shingles Over Your Old Roof
This process is called a "roof-over", where your roofing contractor adds new shingles over your old roofing system. While some homeowners willingly do this to save on installation costs, this can spell more problems in the long run. Even if the job is done faster and easier, it will add more weight to your roofing system, making it difficult for your home to support the structure. It will also trap more heat, leading to faster deterioration.
This also leads to other issues, such as roof sagging, moisture accumulation and ventilation problems. Doing a layover on residential roofing systems will shorten their lifespan. Instead of opting for this route, you should have your roof completely torn off so that your roofer can inspect what's underneath it and address hidden issues. This also gives your roof a new lease on life since it can be built in a more stable manner if it's completely torn off.
Not Using Enough Nails
Your asphalt shingles need a certain amount of nails to stay secured on your roofing system. Other second-rate roofing contractors decide to use less nails when they're installing a roofing system. In turn, this makes the roof less stable, allowing it to be blown off easily, leaving it exposed to the elements.
Not Installing Ice and Water Shields Properly
The ice and water shield, also known as the roof flashing protects the most vulnerable parts of your roofing system. This includes the gaps in your chimneys, dormers, vents, valleys and skylights. If it is installed incorrectly, roof leaks could become a serious threat.
Here at Balken Roofing, you can count on us for superior workmanship, quality products and outstanding customer service. We are one of the area's best local roofing contractors. Call us at (828) 662-3027 or fill out our contact form to get a free estimate. We serve clients in Asheville, NC.