As a commercial property owner, staying current with service for your roof is imperative. Failure to keep it well-maintained can spell trouble for the entire system. Before long, you'll find out the hard way that it has lingering problems that can result in costly repairs or untimely replacement, not to mention, lead to the disruption of your daily business operations.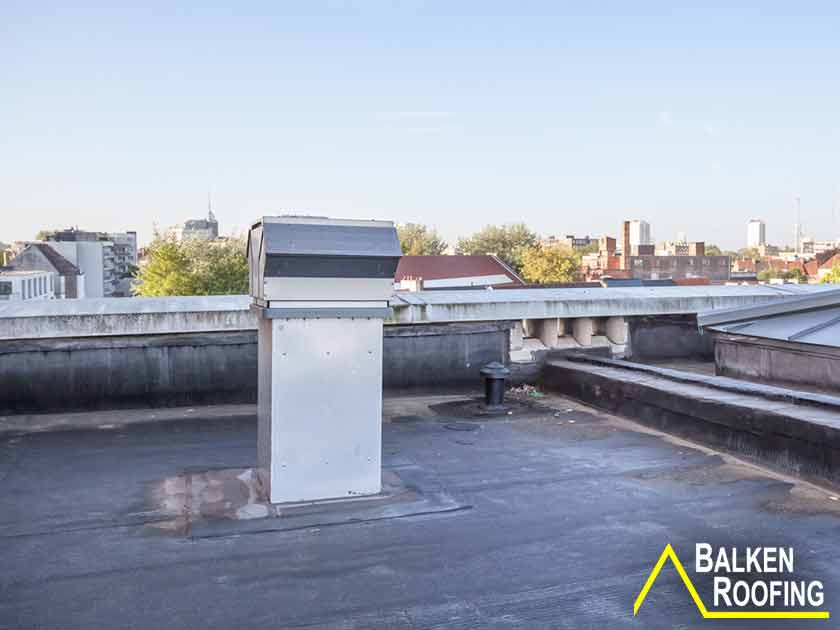 Commercial Roofing
As the top commercial roof installation contractor in the area, we recommend that you steer clear of these three costly maintenance mistakes.
Relying on Temporary Fixes
Some commercial property owners gloss over the fact that temporary roof fixes are exactly what they are. Because the roofing system is out of sight, they tend to forget about it, not knowing that duct tape and other temporary repairs don't last forever. Repairing a punctured or torn roof membrane with a permanent solution is always the most sensible option, and, while it can be costly upfront, you're less likely to encounter the same issue over time.
Fixing Problems Only When They Become Worse
As a commercial property owner, being proactive when it comes to roof repair service and maintenance checks is imperative. Reacting to roof leaks as they begin to manifest can be a costly mistake. You'll significantly save more on expenses when you address the root cause of the problem before these leaks begin to form in the first place. Having a roof maintenance program in place allows you to stay on top of issues before they worsen in the future.
Disregarding Insulation
Much like residential roofing systems, your commercial roof must have adequate insulation to improve the whole system's energy efficiency and weather performance. With this, you prevent excessive heat and moisture buildup that can hasten the roof's deterioration. Make sure to include it in your maintenance plan.
Turn to Balken Roofing for your commercial roofing needs. Aside from performing roof repair and replacement, we can also design a maintenance program that best fits your needs for your peace of mind. To learn more about your roof replacement cost, call us today at (828) 662-3027, or fill out our contact form to request a free estimate. We serve homeowners in Hendersonville, NC, and the surrounding communities.